An exclusive takeover of the entire manor for your event
Go all out and experience one of the finest landmarks in Finland. Celebrate with friends amid one of the kind venues. Toast with your guests in the historic ballrooms, whichever venue you choose, we can help to create an occasion you'll never forget.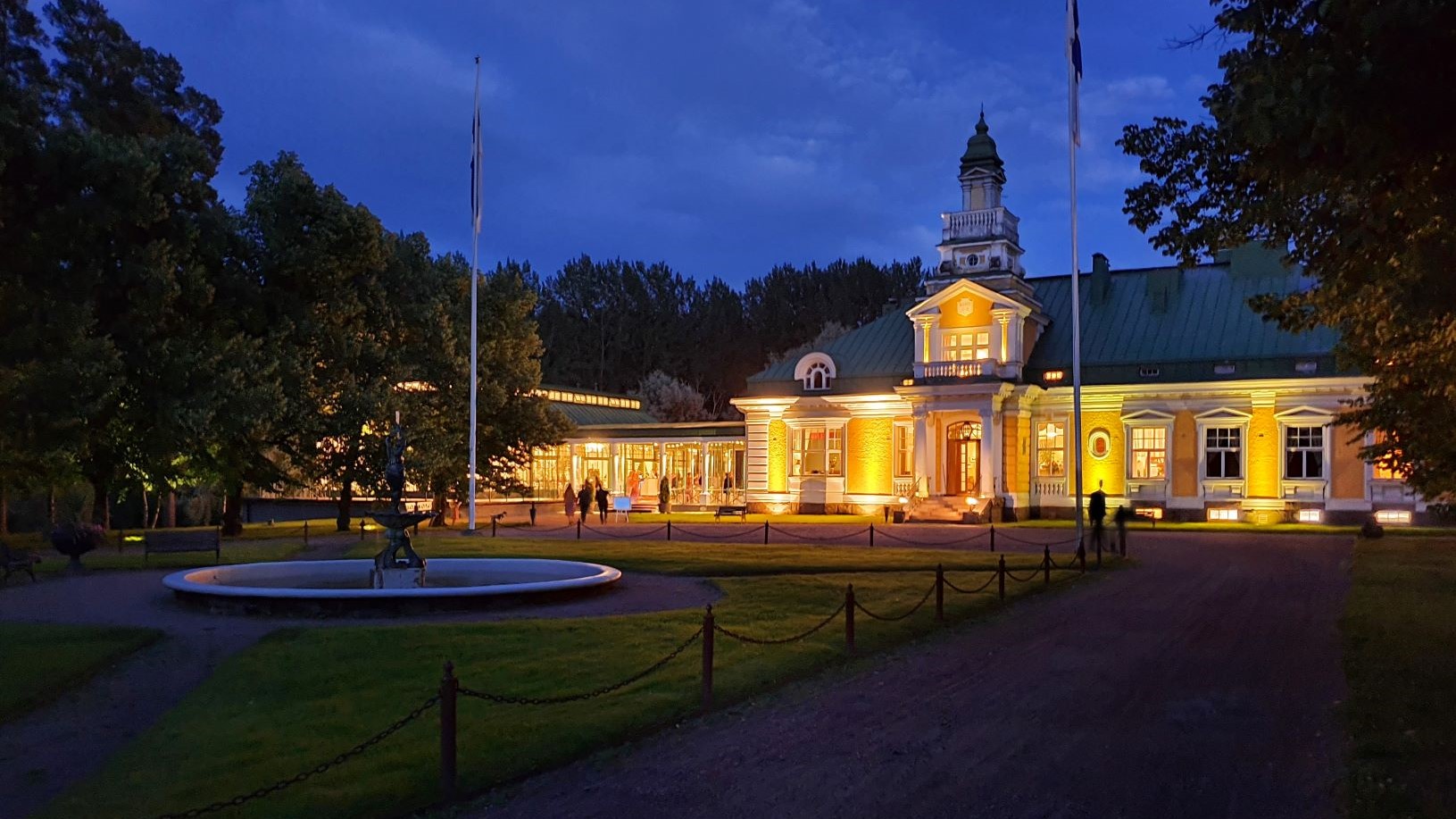 Exclusive takeover
The ultimate experience for meetings and incentives – transform the entire Hotel Hirvihaaran Kartano's property into your own and guarantee the highest levels of personalization, privacy and exclusive access to amenities, to ensure every guest leaves feeling individually recognized.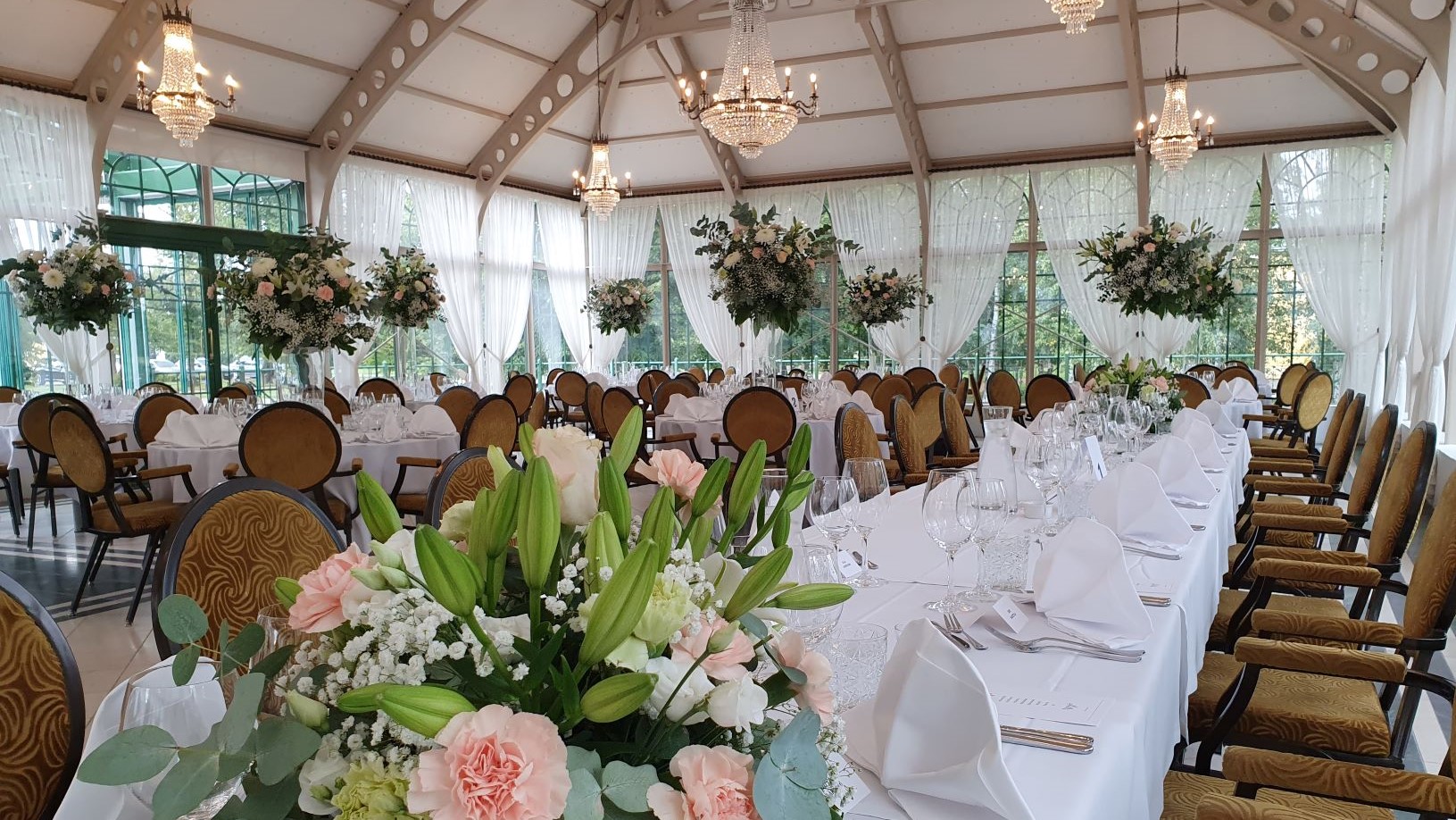 Picture perfect weddings and private conferences
Create a buzz with one of our outstanding venues, perfect for everything from grand conferences to intimate retreats. Affording unrivalled expertise, stage memorable meetings in the fabulous spaces at our landmark hotel. Whether for 30 or 300 delegates, our striking venues provide unforgettable settings.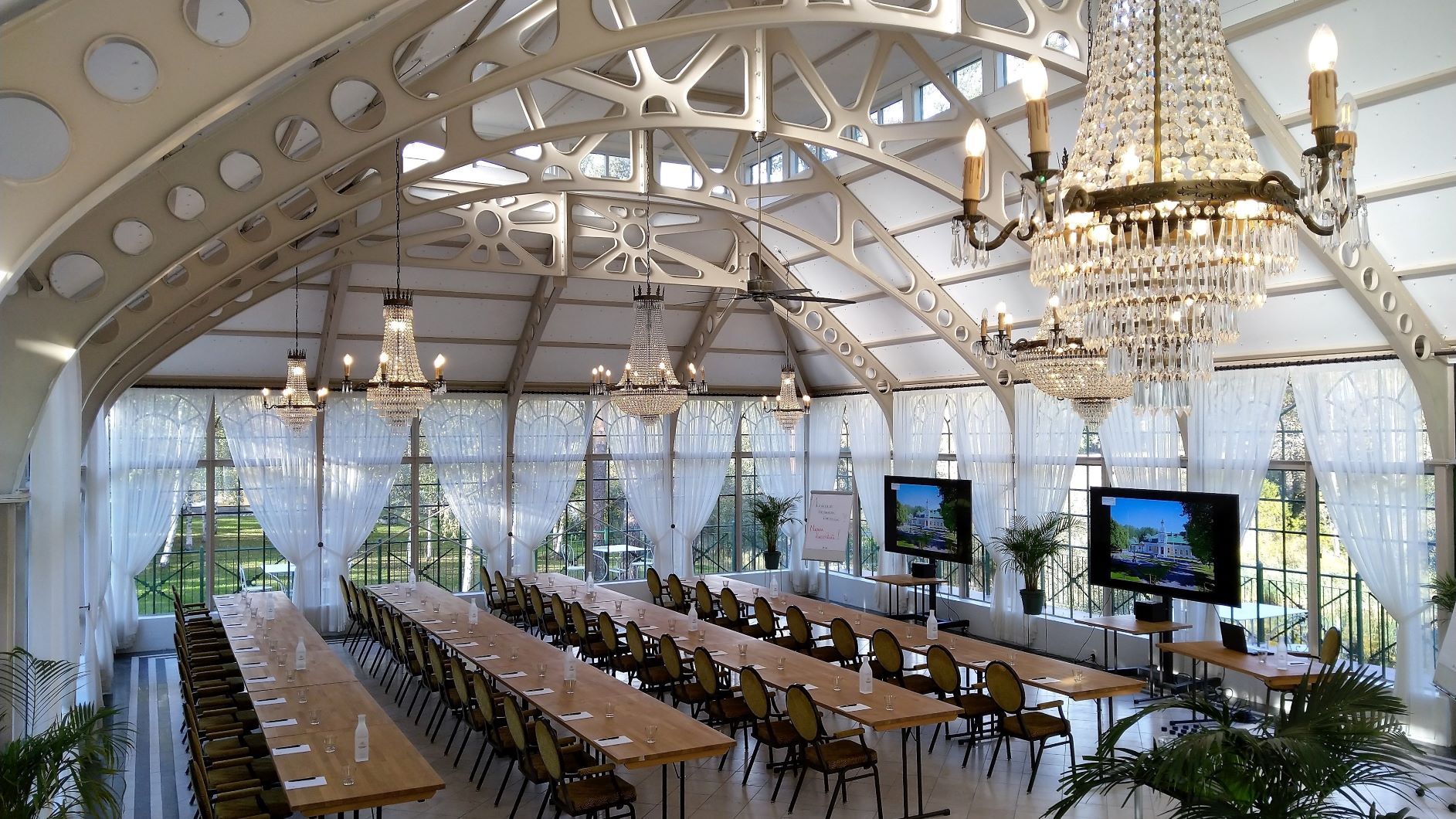 Meetings to remember
With the vibrant atmosphere of its over 100-year history, Hotel Hirvihaaran Kartano is an exceptional venue for conferences and large business gatherings of up to 300 attendees