Corporate events and product launches
At Hotel Hirvihaaran Kartano, you can organise Christmas parties, garden parties, seasonal parties and kick-off events in spectacular surroundings taking advantage of the variety of event spaces. We have created several event packages that can be tailored specifically to your event.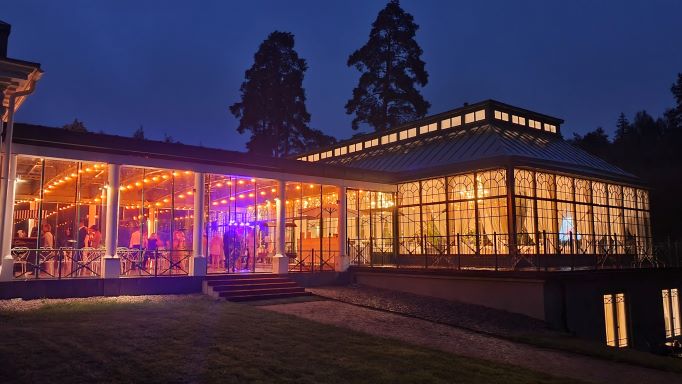 Event spaces
The manor has several unique meeting rooms and numerous adaptable event spaces for any event - small or large. The Glass Pavilion with its iron grid is like a breeze from the historic European manor world. The new building complements the surroundings as if it had always been a part of it.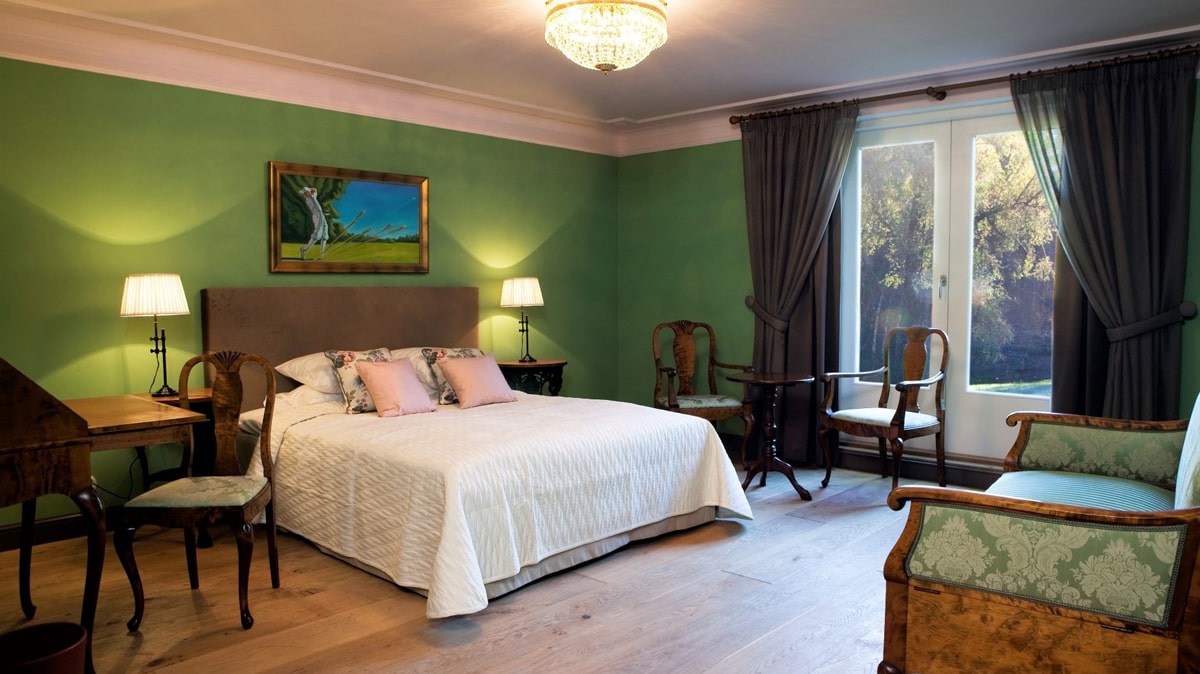 Accommodation
Our 40 rooms offer guests the opportunity to enjoy the event and the Manor atmosphere also the following day.
Each Hotel Hirvihaan Kartano's experience offers something distinctly unique:
personal service that comes from the heart. We can craft everything from grand conferences to intimate retreats—and memories that are guaranteed to last a lifetime.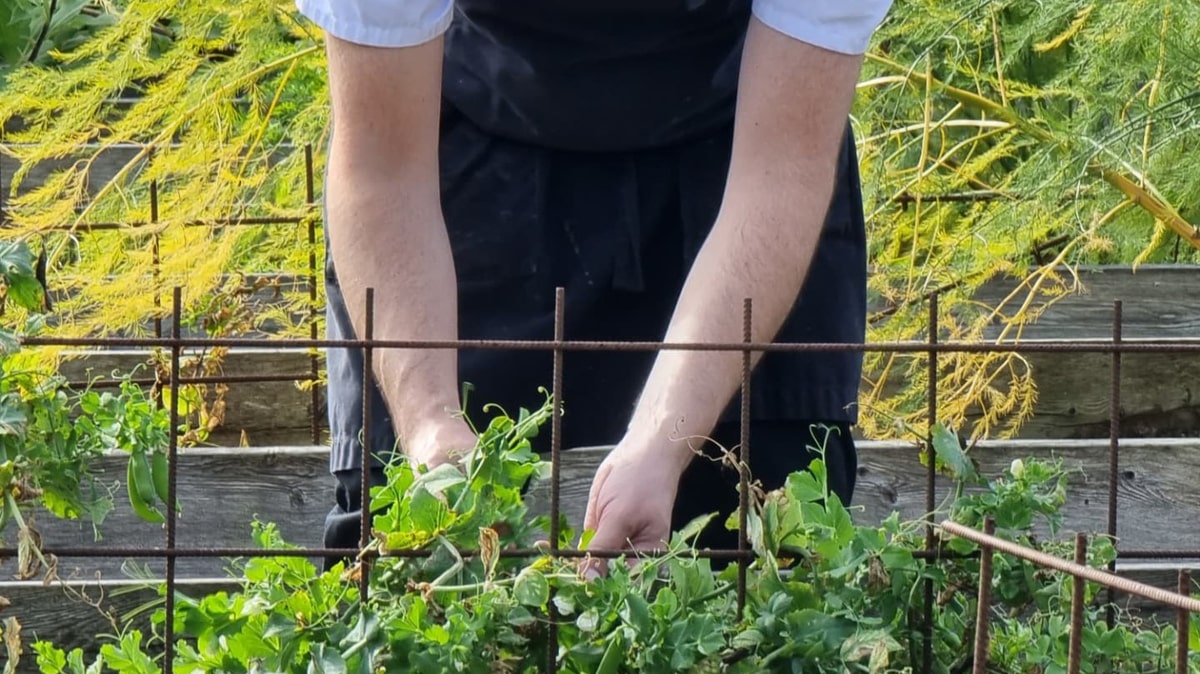 Wining and dining
The manor's kitchen utilizes self-grown and pure, locally sourced ingredients, while not forgetting the specialities of local producers. These turn into delicious combinations with present days trends and traditional mansion romance.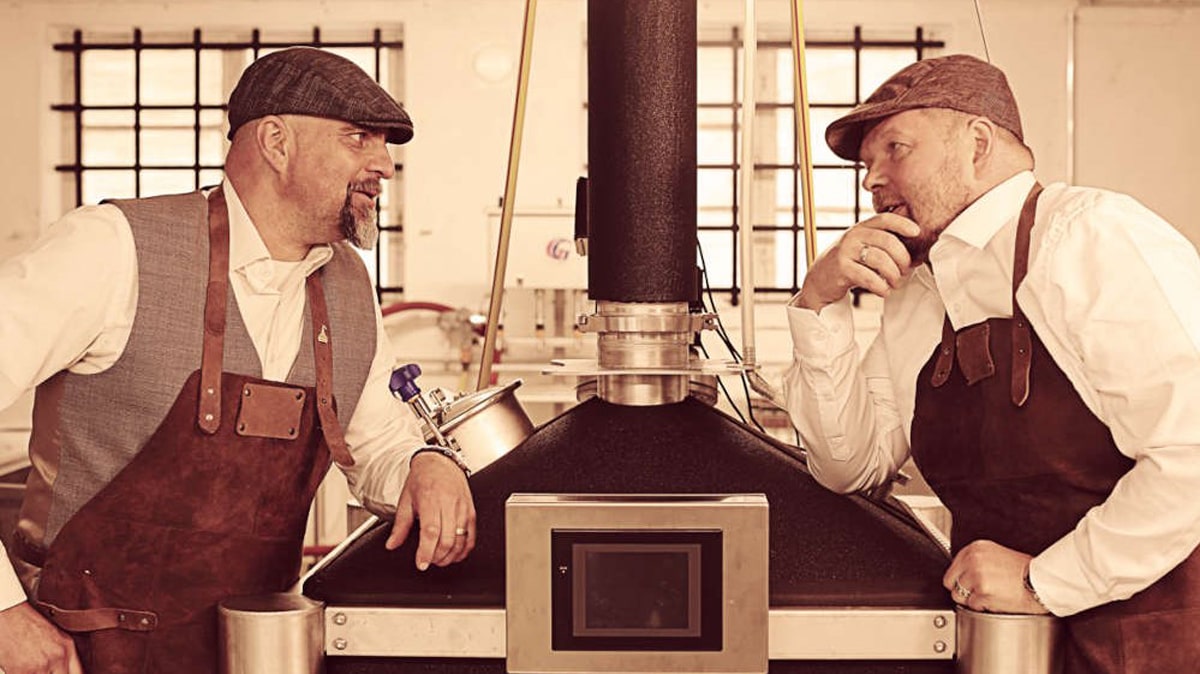 Memorable gin tastings
Book a unique gin tasting for your guests before dinner or after your event. The world's best gin is distilled right next to our sister hotel, Hotel Kartanon Meijeri in the center of Mäntsälä. Chocolate mint to our gin is collected from our own kitchen garden. In this way, two excellent things have been combined in Mäntsälä into one excellent drink for our guests to enjoy in historic surroundings.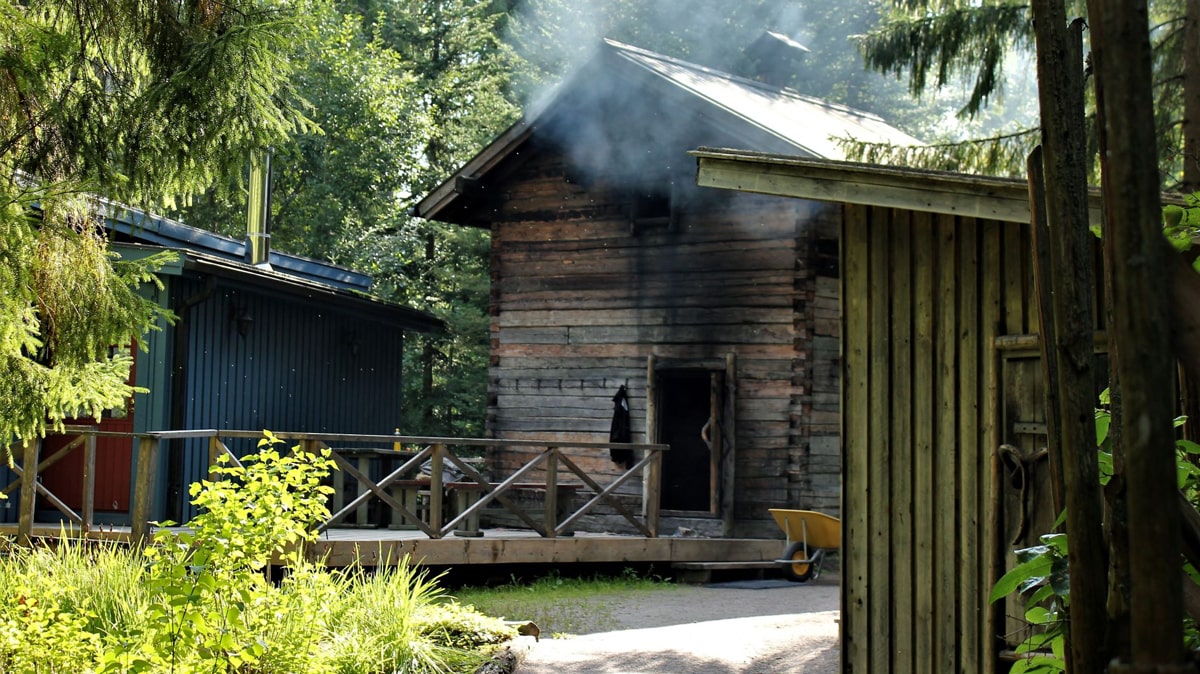 Genuine Smoke sauna
There are saunas, there are smoke saunas, and then there is the genuine smoke sauna of Hotel Hirvihaara Manor. Soft balmy steam ('löyly') rises up to the seats ('lauteet') on the steam loft, where the time stops, and the mind rests.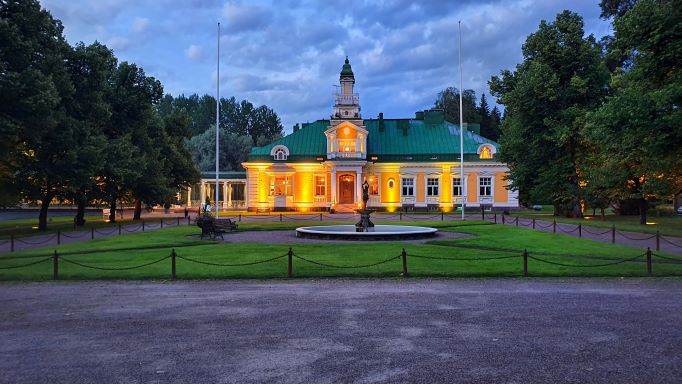 Spectacular surroundings
Hotel Hirvihaara Kartano combines excellent service, heartwarming hospitality, and delicious food. The elegant over 100-year-old manor provides you with all the comforts of today.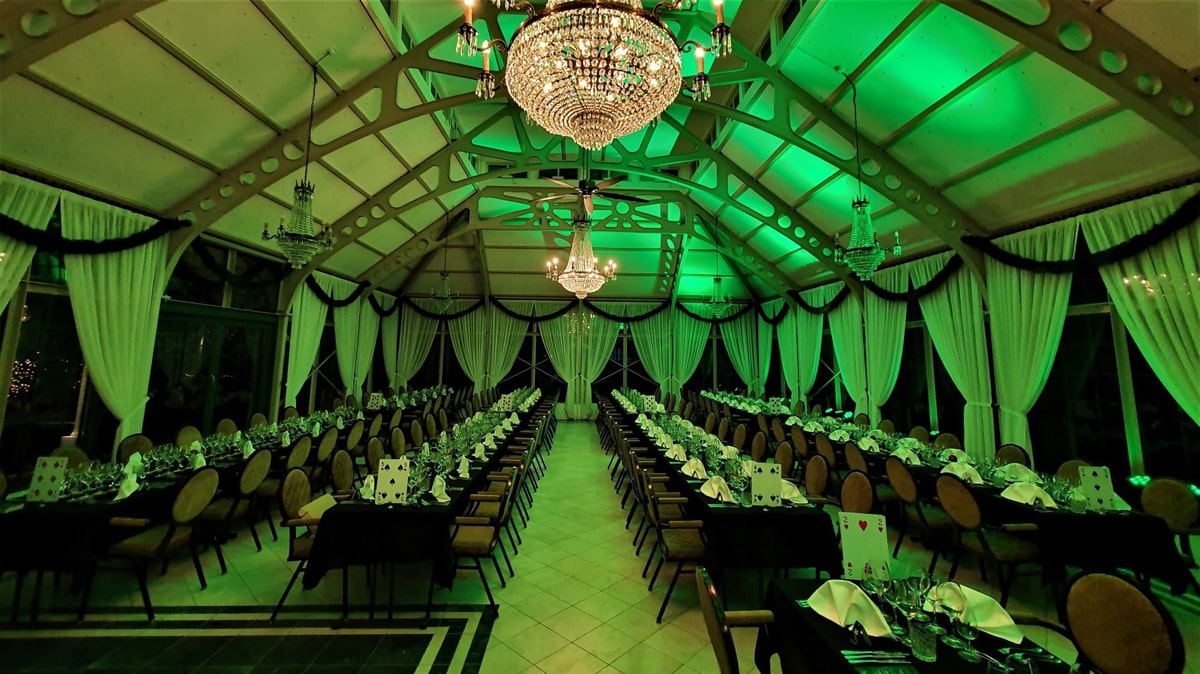 Whether your event is large or small
Create a buzz with one of our outstanding venues, perfect for everything from grand conferences to intimate retreats. Affording unrivalled expertise, stage memorable meetings in the fabulous spaces at our landmark hotel. Whether for 30 or 300 delegates, our striking venues provide unforgettable settings.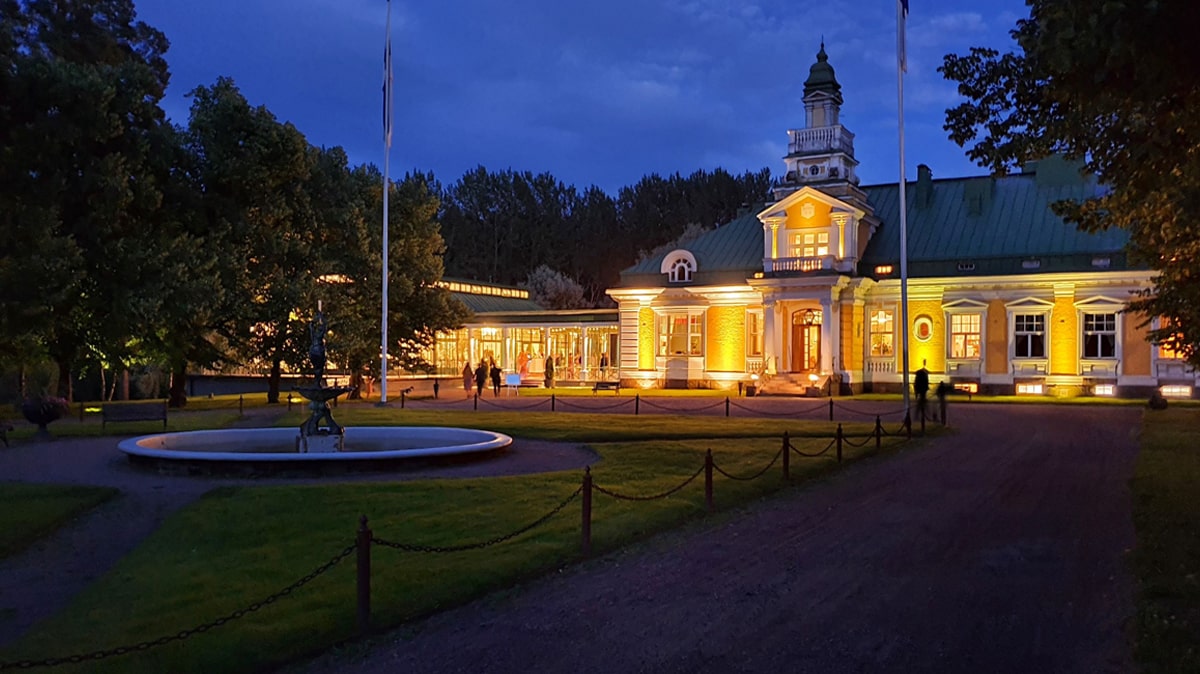 Exclusive takeover
The ultimate experience for meetings and incentives – transform the entire Hotel Hirvihaaran Kartano's property into your own and guarantee the highest levels of personalization, privacy and exclusive access to amenities, to ensure every guest leaves feeling individually recognized.