Meetings
In Hotel Hirvihaara Kartano, you can host successful meetings, congresses, and training for small and large groups. The manor's own kitchen is also able to cater for the event. The manor has eight individual meeting rooms and a unique Glass Pavilion where you can host a larger meeting or training event for up to 300 people. The Glass Pavilion is also open all year round.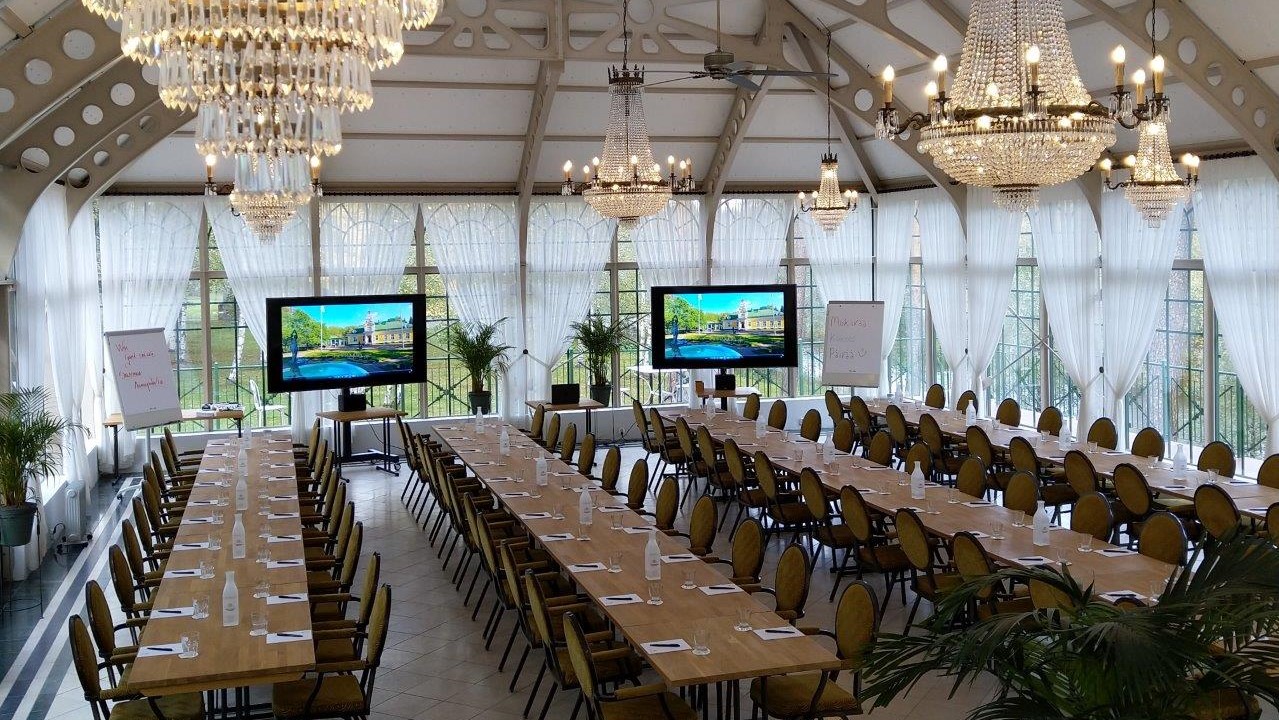 Event spaces and meeting rooms
The manor's main building and the Glass Pavilion make it possible to organise a wide-scale of events. Housing 11 versatile and unique to inspire your event.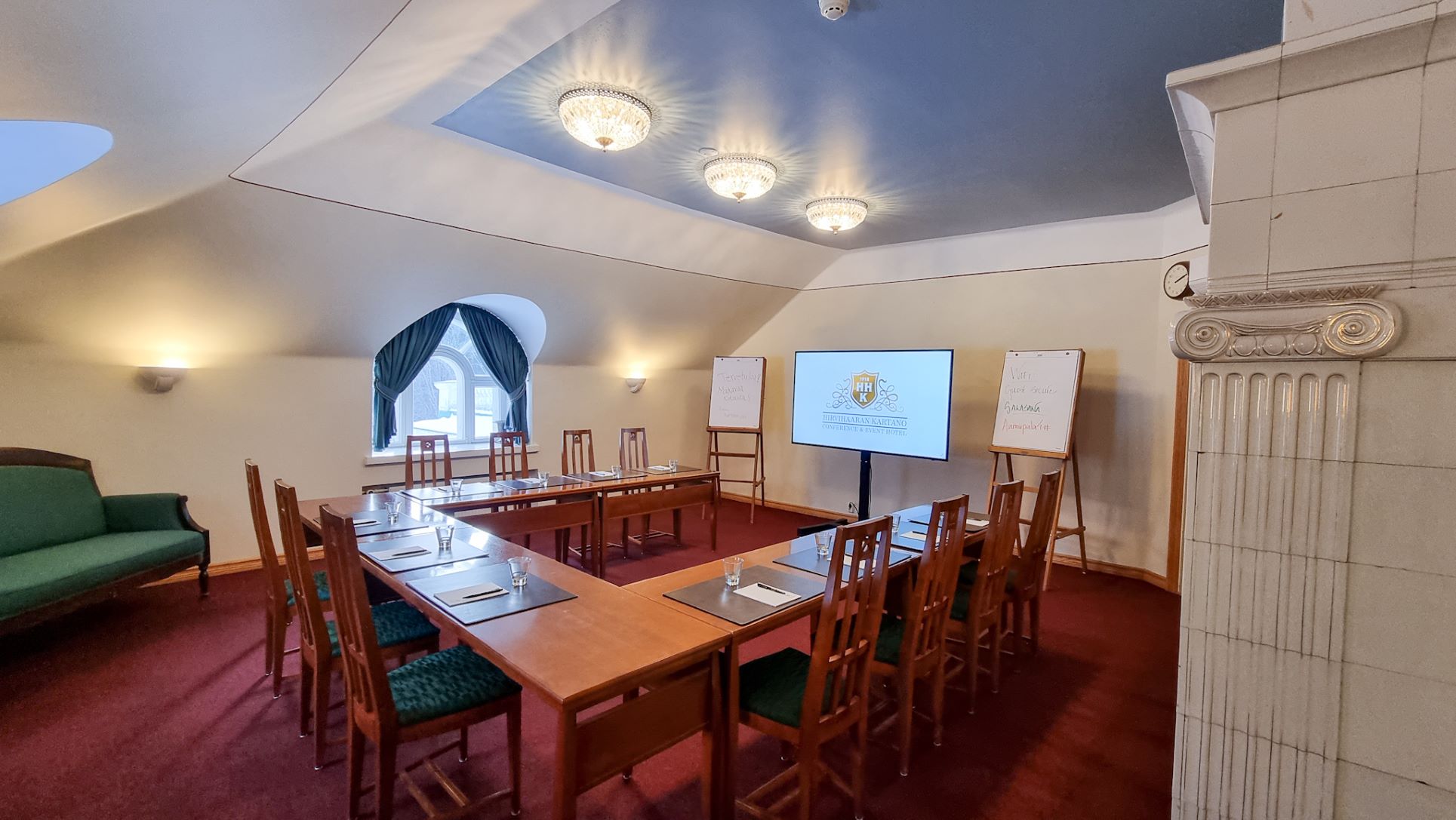 Excellent service
Whether it's a meeting with your own team, a customer conference, a celebration of your company, or a launch of your product, we will ensure a seamless event for all. We have a vast experience in event and corporate handling. Contact us and we will be successful together.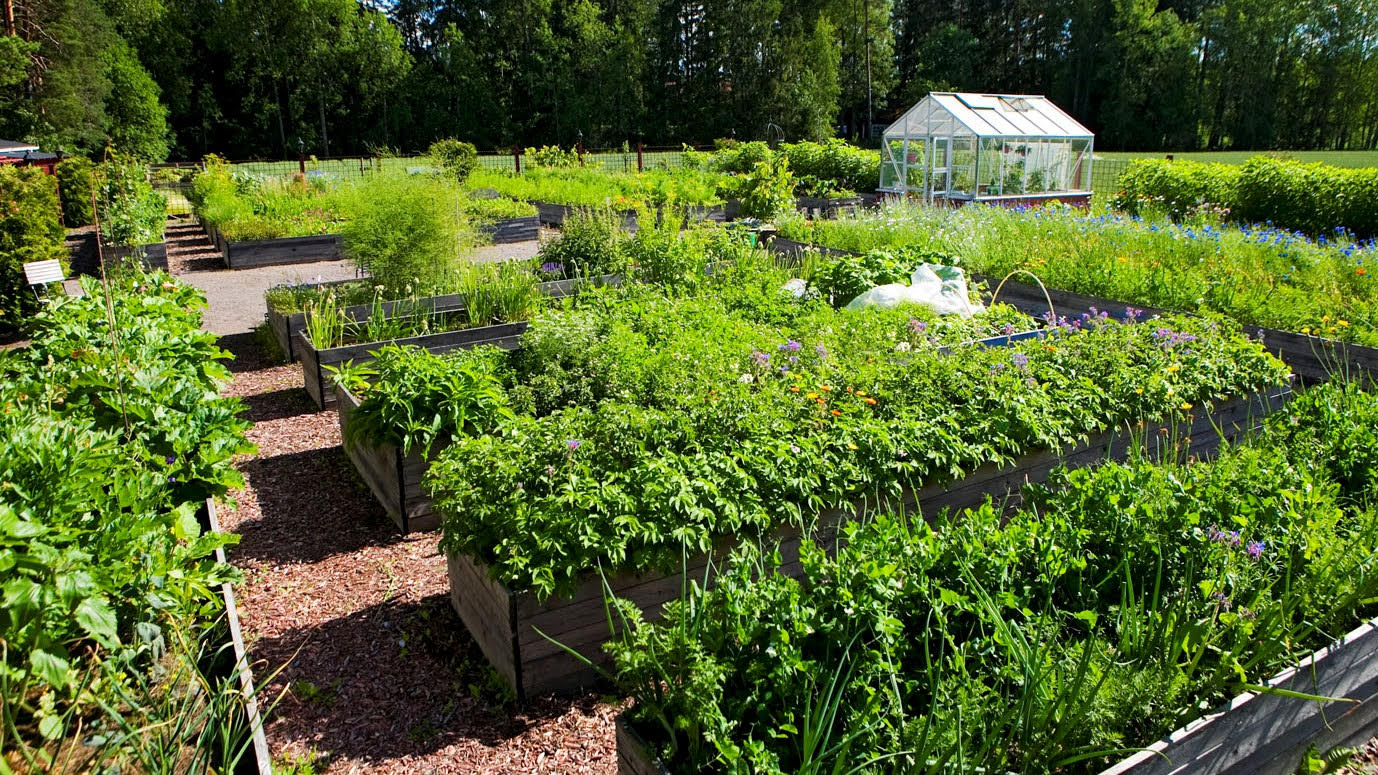 Our steps towards for more sustainable future
We strive to operate and grow sustainably by reducing the consumption of natural resources. We are committed to fighting against climate change, and we are proud to have set ourselves goals. Learn how a manor house over 100 years old focuses on local food and green energy.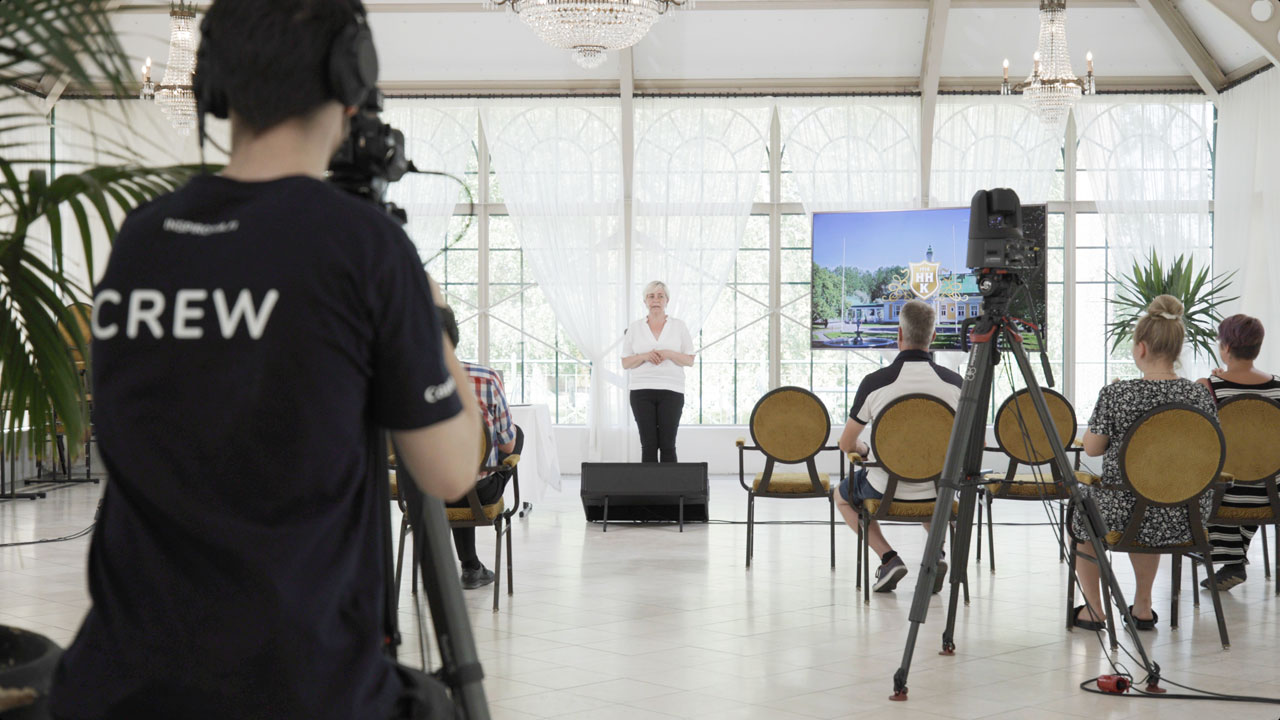 Seamless technical innovation to your event
The Glass Pavilion has two 85-inch movable 4K screens and active speakers that ensure the effectiveness of your visual presentations. In addition, two meeting rooms feature 75-inch movable 4K screens. In addition, we have invested in a high-speed 100-200 Mbit/s Internet connection that ensures smooth communication between on-site and remote delegates allowing your meetings to be carried on interactively and with high quality. Three of our meeting rooms facilitate conference cameras. Stop crowding around laptops. With a super-wide 120-degree field of view plus a pan/tilt lens, Our cameras makes every seat at the table clearly visible. With integrated audio optimized for huddle room acoustics, everyone can be heard as well as seen.
Memorable gin tastings
Book a unique gin tasting for your guests before dinner or after your event. The world's best gin is distilled right next to our sister hotel, Hotel Kartanon Meijeri in the center of Mäntsälä. Chocolate mint to our gin is collected from our own kitchen garden. In this way, two excellent things have been combined in Mäntsälä into one excellent drink for our guests to enjoy in historic surroundings.

Hybrid meetings and live video streaming services
Seamless live video streaming services at the Glass Pavilion are available to our guests by our affiliates. We have equipped our other venues with video conferencing cameras that guarantee unparalleled performance as well as exceptional versatility. Near-silent mechanical pan, tilt and zoom, ultra-sharp 15x high-definition zoom, 90-degree field of view and a powerful 4K sensor ensure that the camera shows all participants with phenomenal accuracy.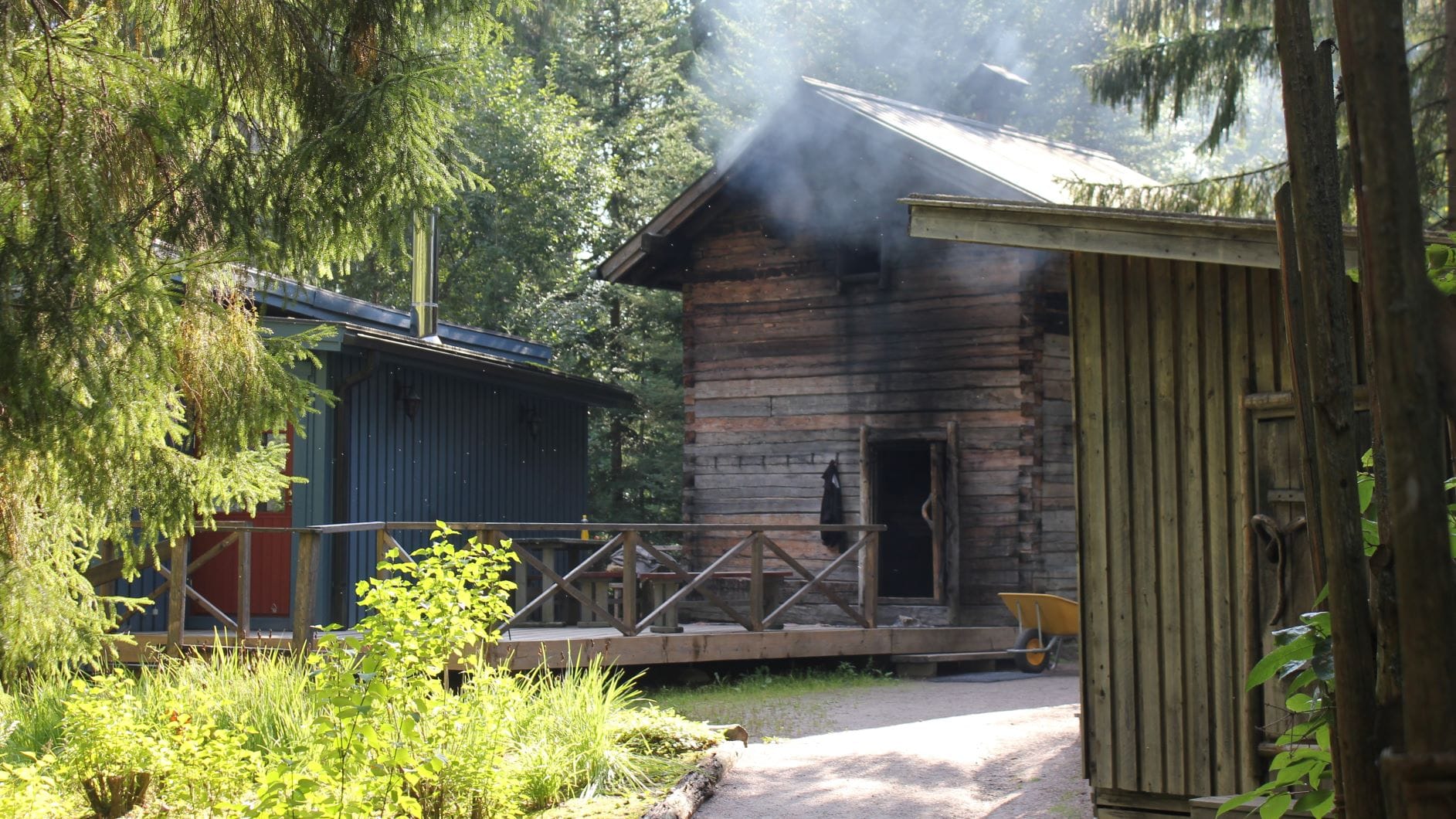 Genuine smoke sauna
There are saunas, there are smoke saunas, and then there is the authentic smoke sauna of Hotel Hirvihaaran Kartano. Even softer steam rises up on rafts on the loft, where time stops and the mind rests.
During the sauna, you can cool off on the terrace covered by trees. After the steam, you can also take a dip in the Mustijoki river to refresh yourself, in winter, you can do it in the ice hole.
In Vilpola, you can dress in the warmth of the fireplace.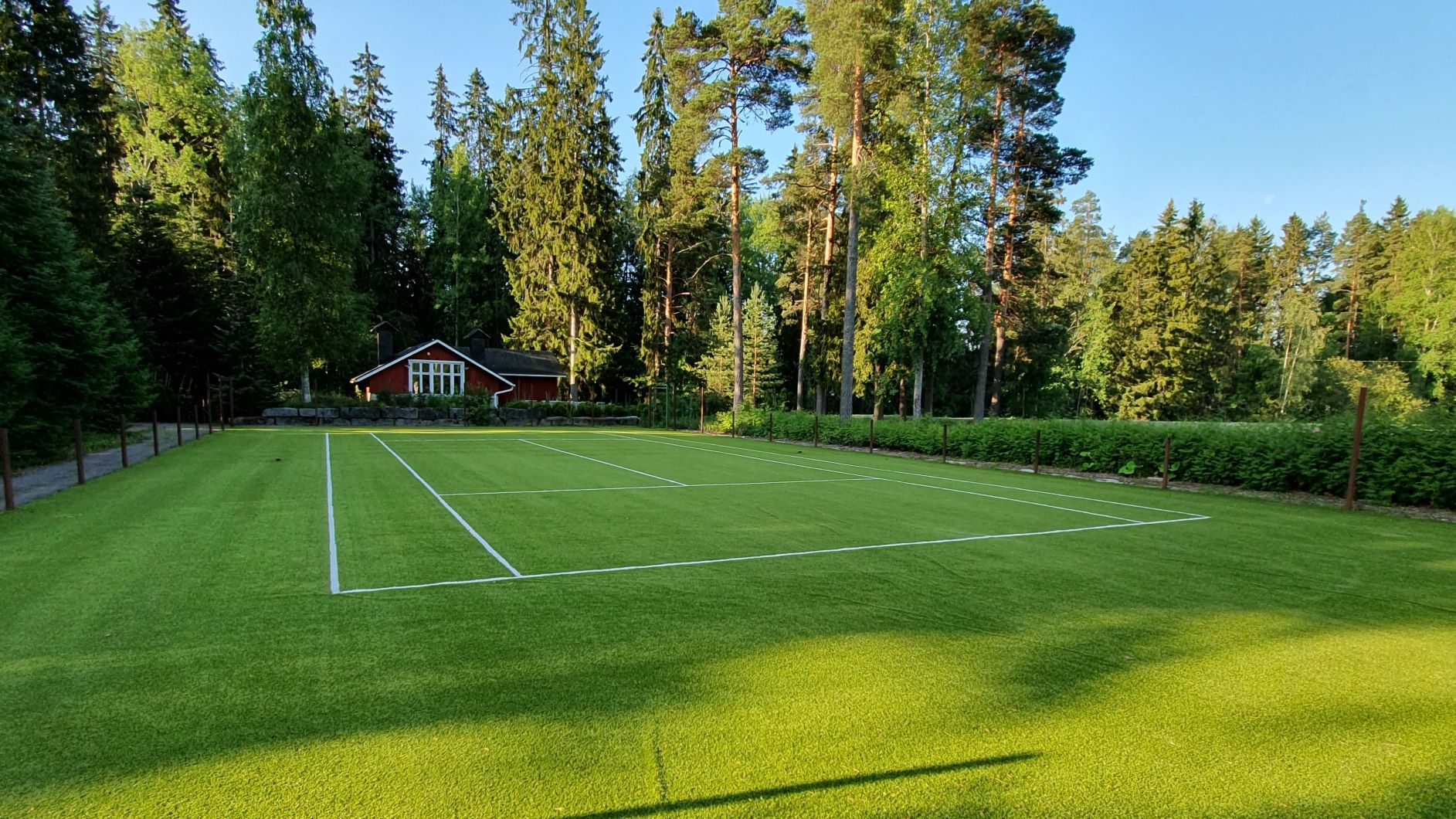 Tennis
The manor has its own tennis court. If you don't have your own racket or balls, please inquires them at the reception.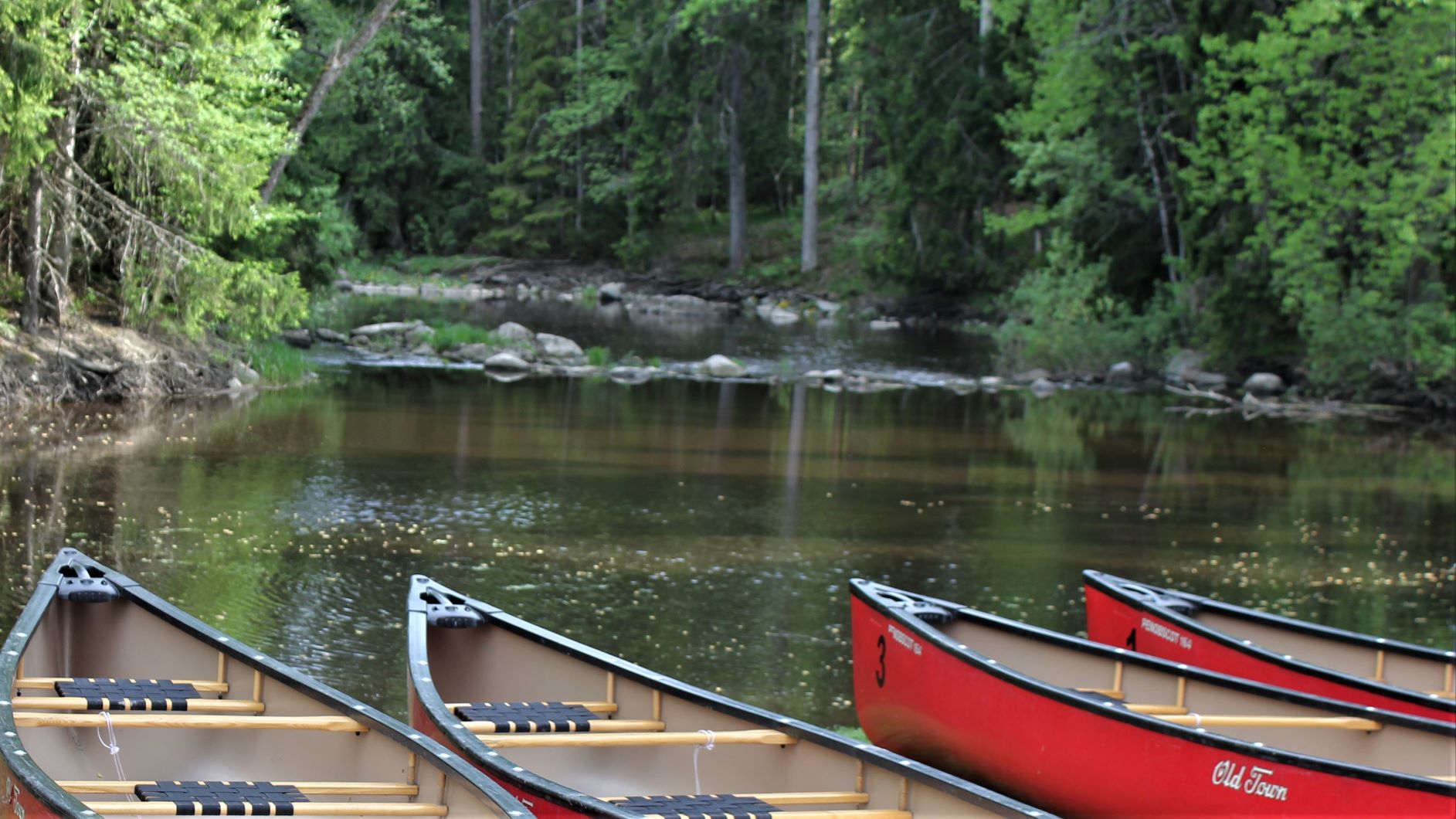 River voyage
You can go canoeing and rowing on the Mustijoki River in the manor area, or try out what it is like to paddle on a sup board. If fishing is of interest, please inquire about permits and equipment at reception.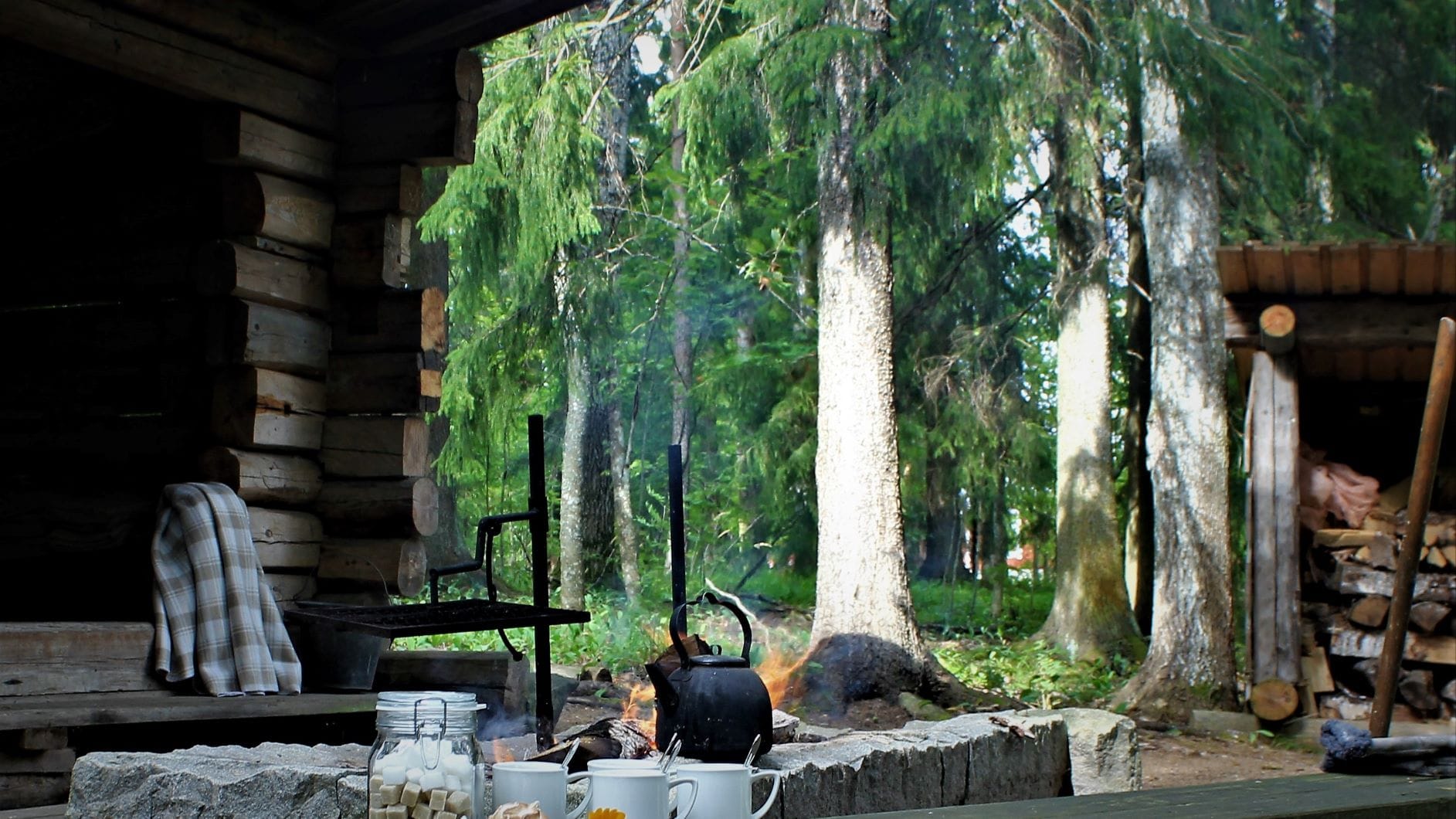 Lean-to lodge
The lean-to lodge in the woods is a great place to sit in the evening surrounding campfire and enjoy a cup of coffee.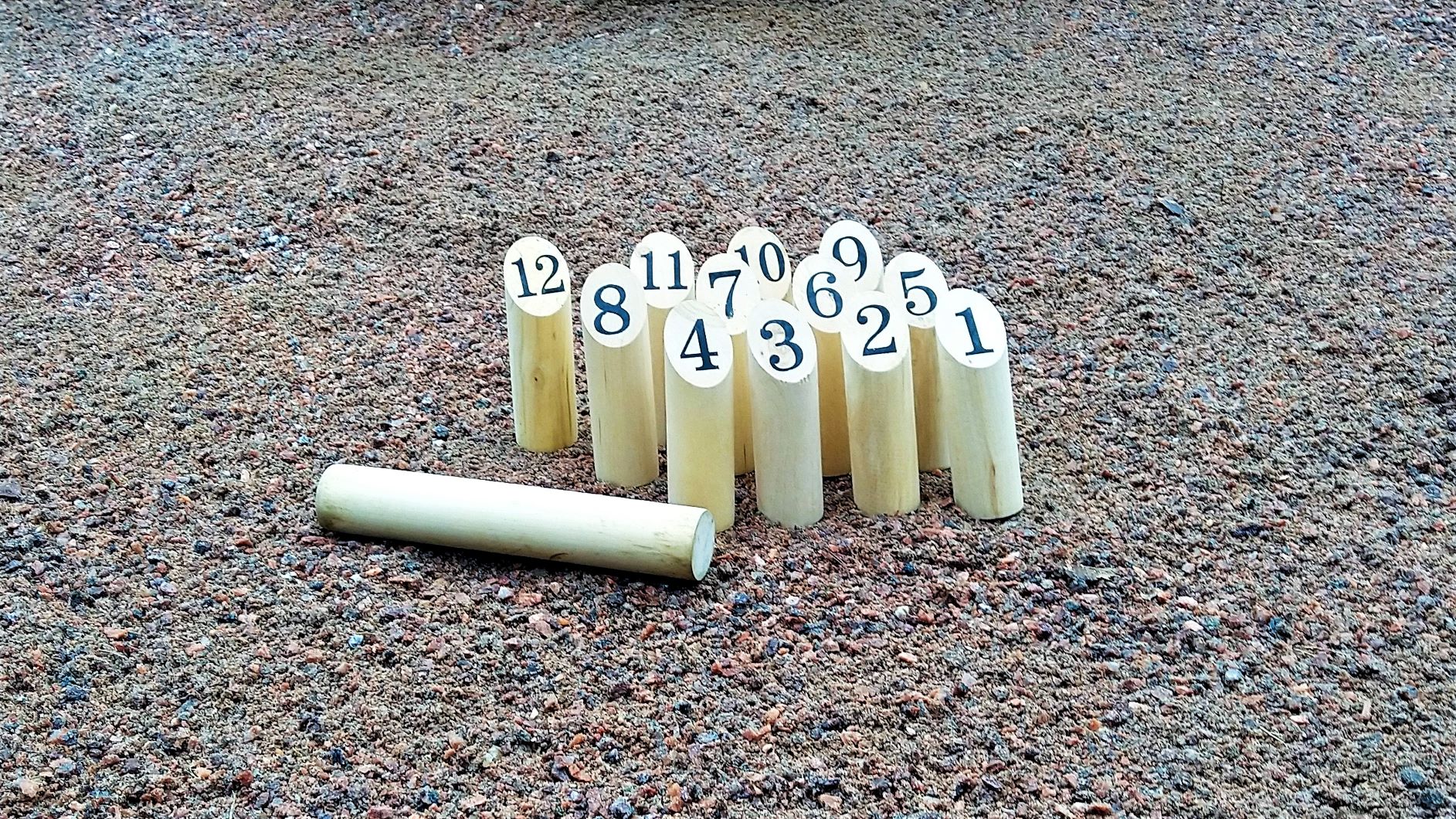 Yard games
Is anything more fun in sunny weather than traditional yard games like Mölkky, Croquet, or Darts?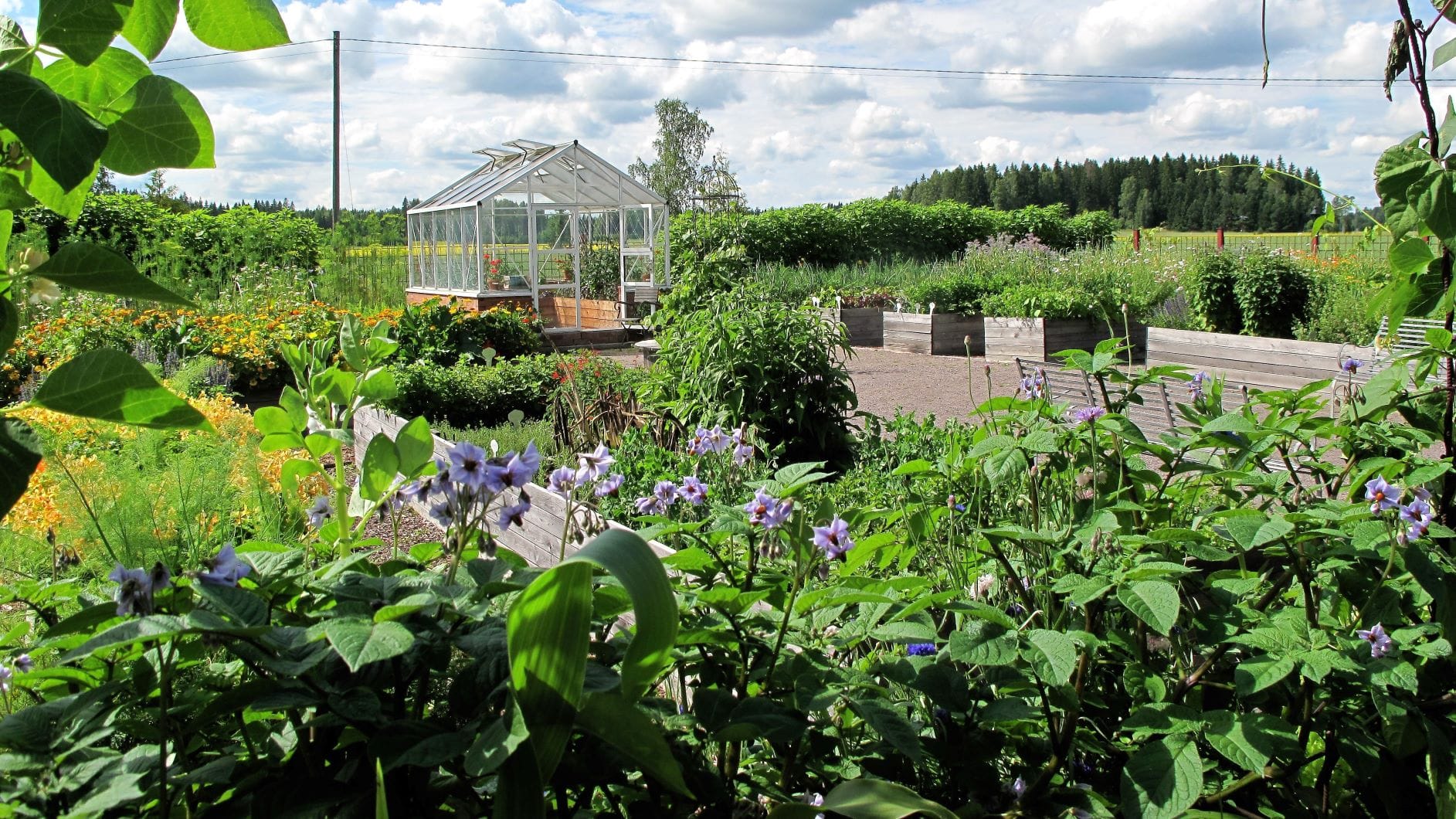 Kitchen garden
Utility gardens have been an essential part of the food economy of Finnish manors since the Middle Ages. In Hotel Hirvihaara Kartano, we are proud that we can use locally grown herbs and vegetables.
"At the very southern end of the estate, there is a kitchen garden and a moderate greenhouse. At that time, the mansions had to be as self-sufficient as they could feed their own family as well as the employees. Also, exotic vegetations were widely grown and they required moderately cold hibernating locations.
- Paul Olsson's garden plan for Hirvihaara Kartano 1918 –
Exploring the surrounding area
Golf
Hirvihaara Golf's 18 hole course is open for all golf enthusiasts.
www.hirvihaarangolf.fi
Shooting range
And if you are interested in shooting, the Mäntsälä shooting range is located in Hirvihaara.
mkms.sporttisaitti.com
Sepänmäki Museum
A cozy Sepänmäki handicraft museum is located in Hirvihaara, near the manor, within walking distance.