Meetings
In Hotel Hirvihaara Kartano, you can host successful meetings, congresses, and training for small and large groups. The manor's own kitchen is also able to cater for the event. The manor has eight individual meeting rooms and a unique Glass Pavilion where you can host a larger meeting or training event for up to 300 people. The Glass Pavilion is also open all year round.
Event spaces and meeting rooms
The manor's main building and the Glass Pavilion make it possible to organise a wide-scale of events. Housing 11 versatile and unique to inspire your event.
Excellent service
Whether it's a meeting with your own team, a customer conference, a celebration of your company, or a launch of your product, we will ensure a seamless event for all. We have a vast experience in event and corporate handling. Contact us and we will be successful together.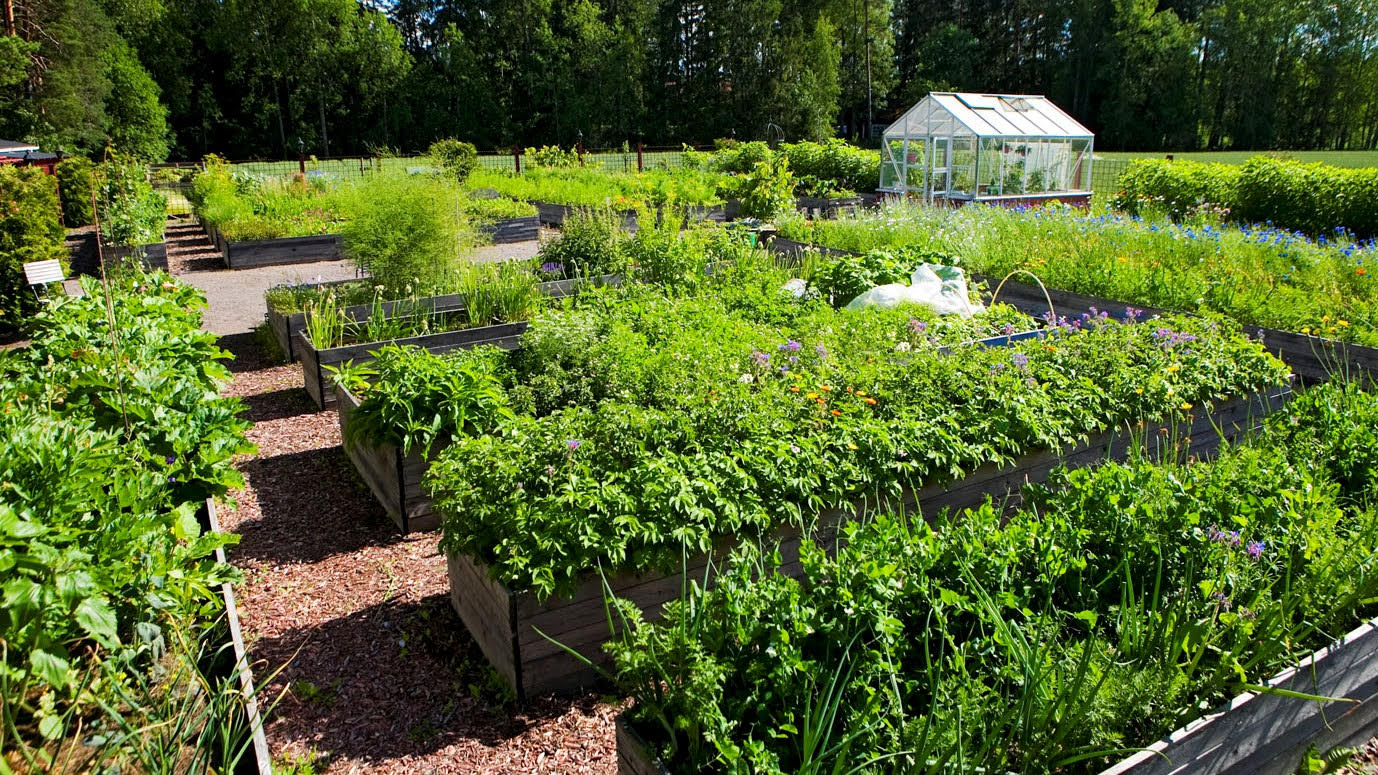 Askeleemme kohti kestävämpää kehitystä
Pyrimme toimimaan ja kasvamaan kestävästi vähentämällä luonnonvarojen kulutusta. Olemme sitoutuneet torjumaan ilmastonmuutosta ja olemme ylpeitä siitä, että olemme asettaneet tavoitteita itsellemme. Lue miten yli 100- vuotias kartano keskittyy lähiruokaan ja vihreään energiaa.
DAY MEETING
Manor breakfast from a standing table
Sweet and savory pastries with coffee and tea for the day of the meeting
Lunch served at tables or from a standing table
The meeting room
Mobile 75 "4k Television (Glass Pavilion has 2 85" televisions and active speakers)
2 Flipcharts (Digital Flipchart in the Song Room)
Freshwater
Paper pads and pens available
Complimentary WiFi
TWO OR MORE DAYS MEETING
In addition to the above, a three-course dinner or a more relaxed buffet dinner
Accommodation
Manor's breakfast
Complimentary access to the Gym for hotel guests to use from dusk till dawn
We warmly recommend booking a smoke sauna or infrared sauna or other activities.
Guest Stories
"Hei, kiitos teille, kaikki sujui todella hienosti. Olimme tosi tyytyväisiä, paikka oli upea ja inspiroiva. Palvelu pelasi todella hienosti. Ja pakko myöntää, että tämä kysely vielä kruunaa kaiken. Olitte ensimmäinen kokousjärjestäjä, joka kysyi jälkikäteen palautetta. Siksipä teillä taitaa kaikki sujuakin niin hyvin."

Timo Marttila
Kehitysjohtaja
Rinta-Joupin Autoliike

"Hei, Johtoryhmän puolesta iso kiitos! Viihtyivät erinomaisesti ja kiittelivät kovasti loistavaa palvelua ja hyvää ruokaa. Uskon, että tulevat myös jatkossa vieraaksenne. Kiitos vielä myös omasta puolesta"

Sari Närvä-Riitala
johdon assistentti

"Upea, kaunis paikka, loistava palvelu ja uskomattoman herkullista ruokaa kauniisti katettuna"

Virpi
Google arvostelu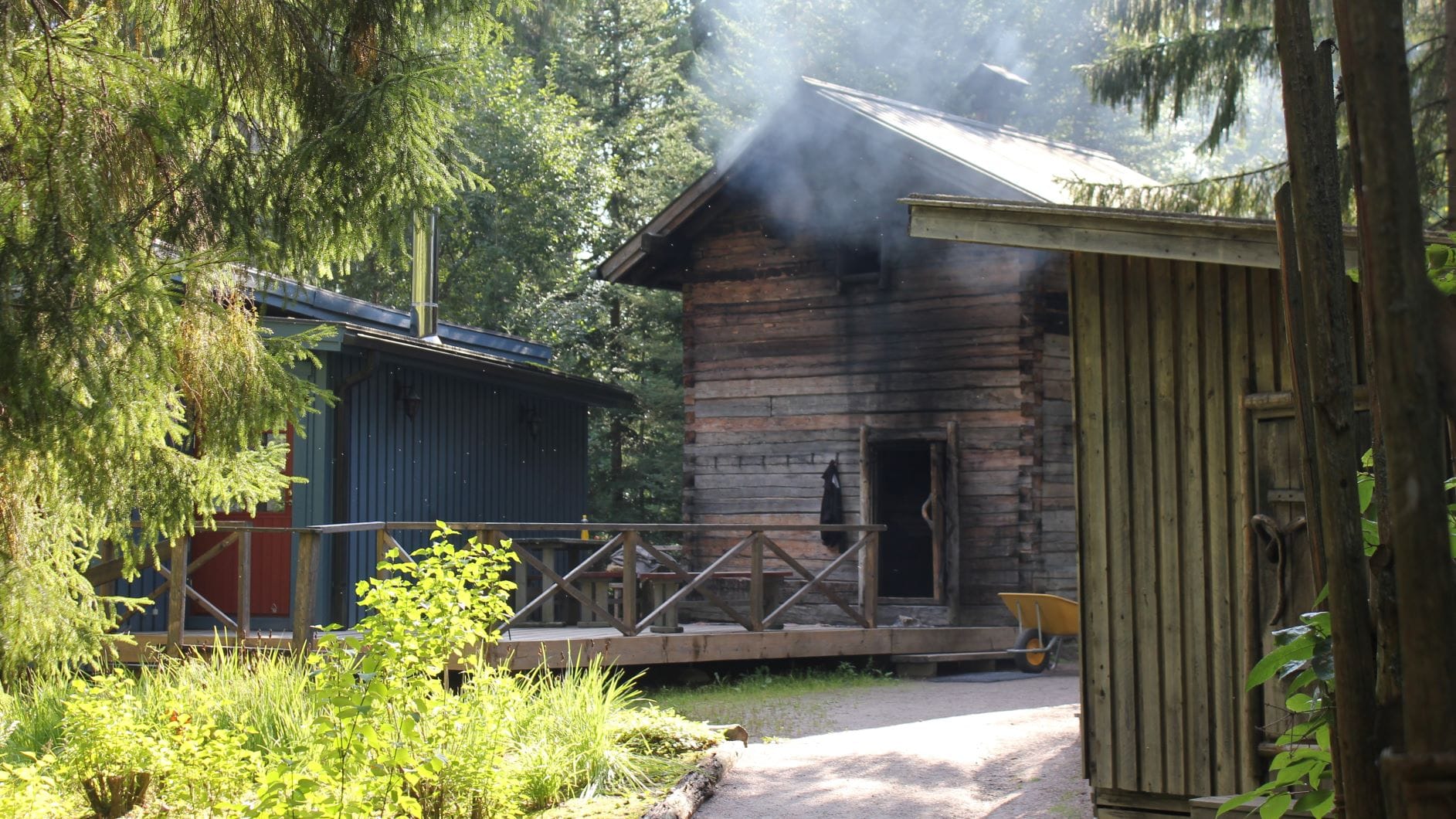 Genuine smoke sauna
There are saunas, there are smoke saunas, and then there is the authentic smoke sauna of Hotel Hirvihaaran Kartano. Even softer steam rises up on rafts on the loft, where time stops and the mind rests.
During the sauna, you can cool off on the terrace covered by trees. After the steam, you can also take a dip in the Mustijoki river to refresh yourself, in winter, you can do it in the ice hole.
In Vilpola, you can dress in the warmth of the fireplace.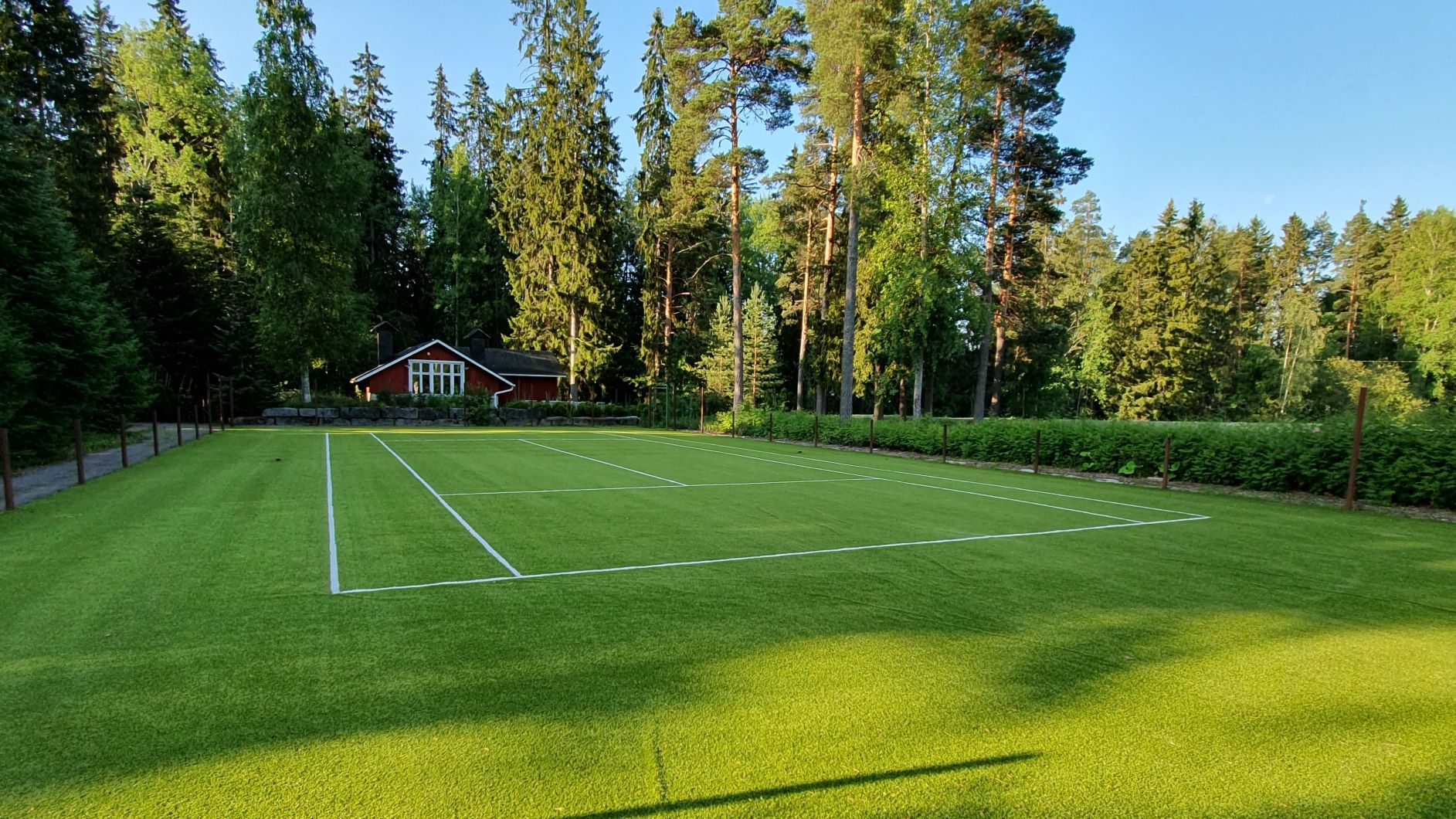 Tennis
The manor has its own tennis court. If you don't have your own racket or balls, please inquires them at the reception.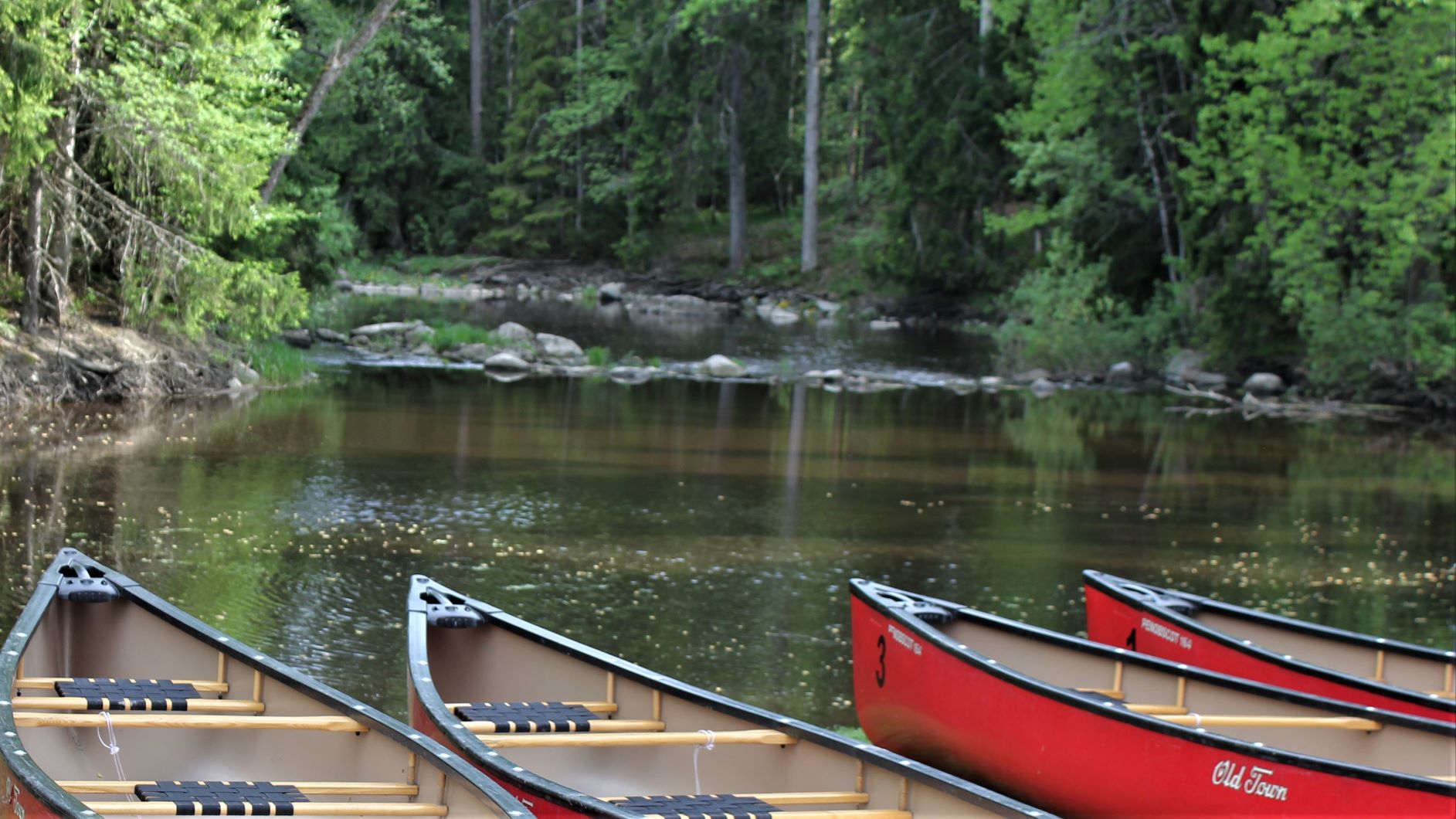 River voyage
You can go canoeing and rowing on the Mustijoki River in the manor area, or try out what it is like to paddle on a sup board. If fishing is of interest, please inquire about permits and equipment at reception.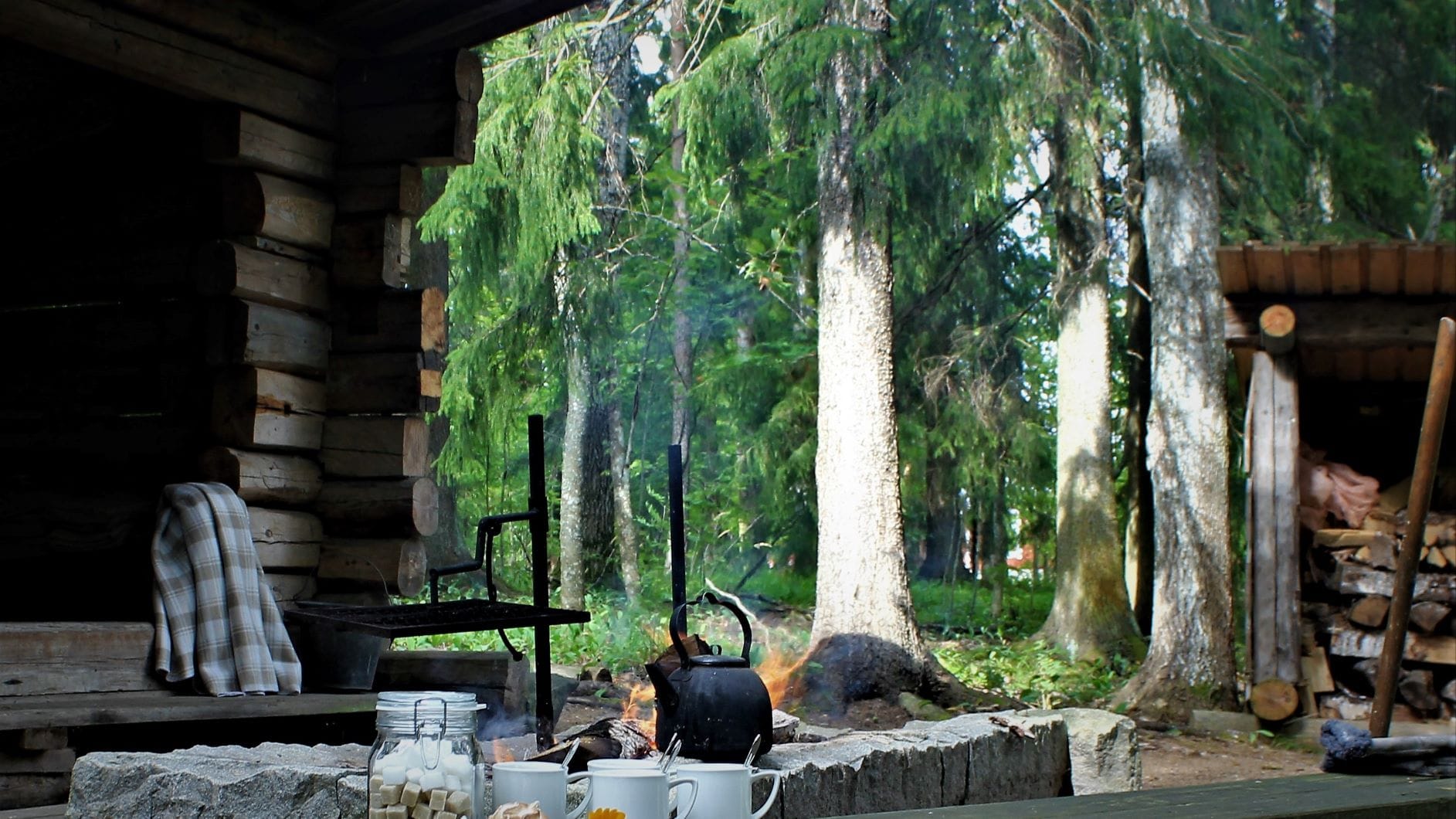 Lean-to lodge
The lean-to lodge in the woods is a great place to sit in the evening surrounding campfire and enjoy a cup of coffee.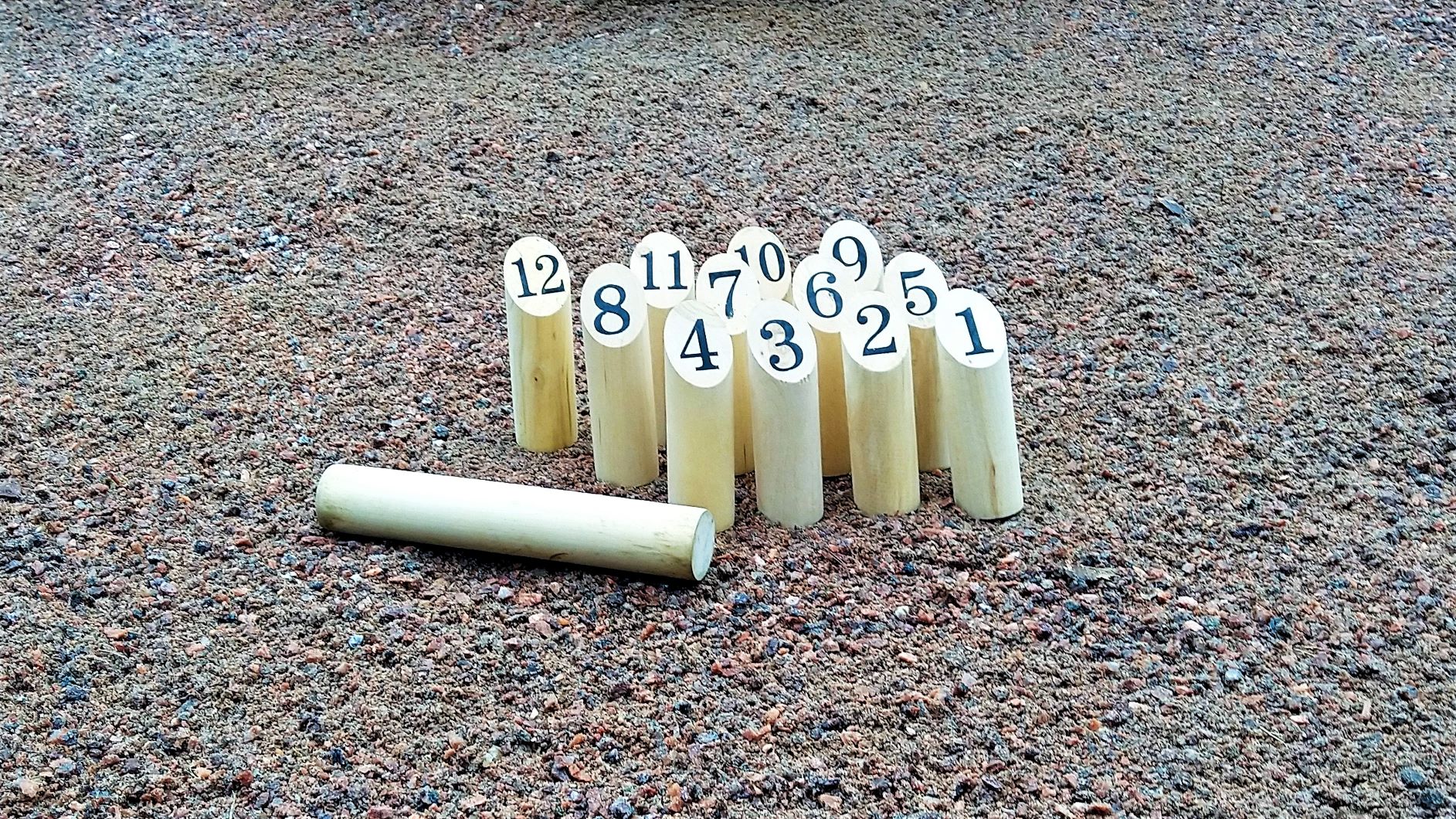 Yard games
Is anything more fun in sunny weather than traditional yard games like Mölkky, Croquet, or Darts?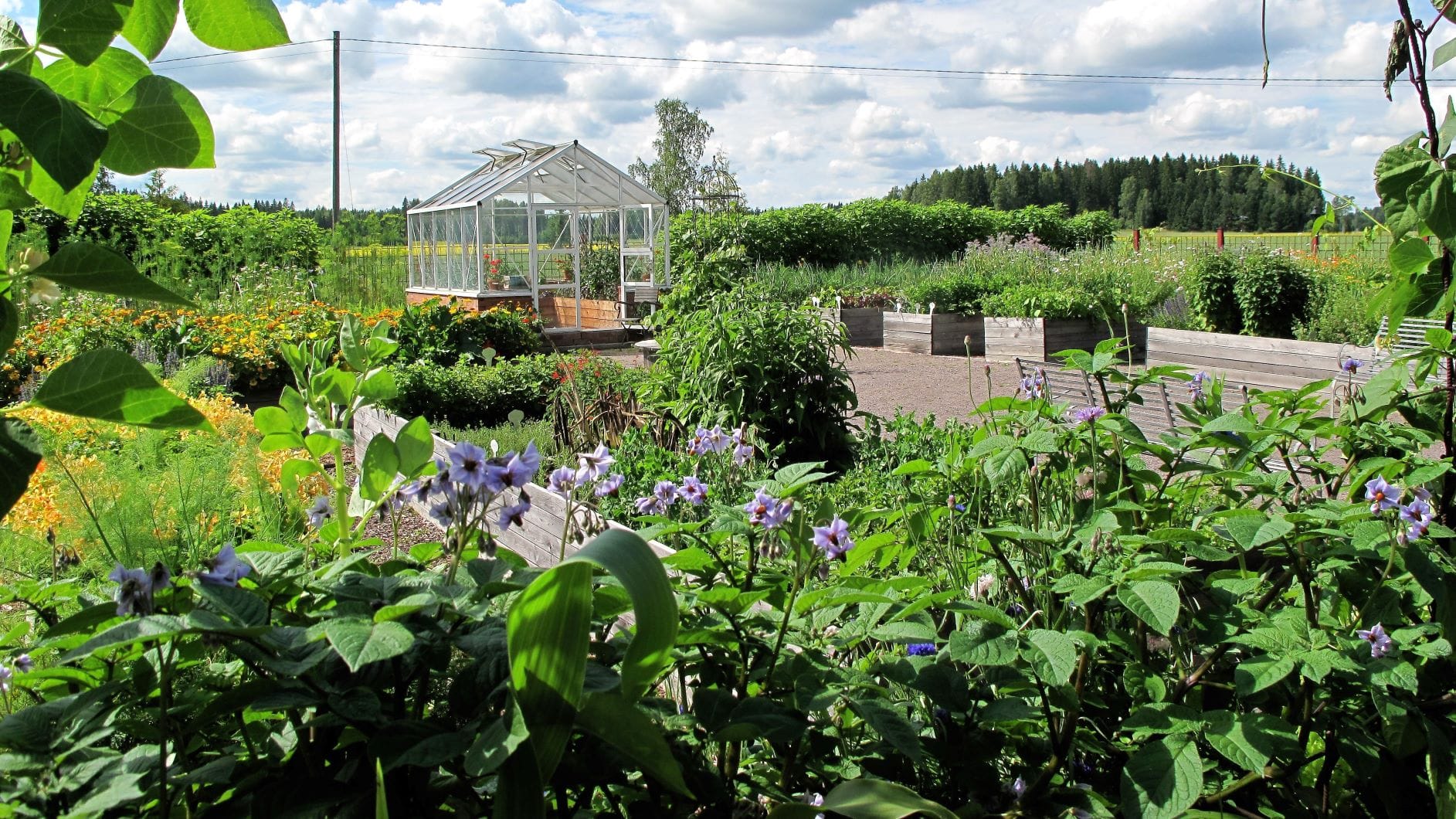 Kitchen garden
Utility gardens have been an essential part of the food economy of Finnish manors since the Middle Ages. In Hotel Hirvihaara Kartano, we are proud that we can use locally grown herbs and vegetables.
"At the very southern end of the estate, there is a kitchen garden and a moderate greenhouse. At that time, the mansions had to be as self-sufficient as they could feed their own family as well as the employees. Also, exotic vegetations were widely grown and they required moderately cold hibernating locations.
- Paul Olsson's garden plan for Hirvihaara Kartano 1918 –
Exploring the surrounding area
Golf
Hirvihaara Golf's 18 hole course is open for all golf enthusiasts.
www.hirvihaarangolf.fi
Shooting range
And if you are interested in shooting, the Mäntsälä shooting range is located in Hirvihaara.
mkms.sporttisaitti.com
Sepänmäki Museum
A cozy Sepänmäki handicraft museum is located in Hirvihaara, near the manor, within walking distance.