Weddings
Hirvihaaran Kartano has halls and cabinets of various sizes and styles for different events. In addition, the event can be organized in a 230 m2 Glass Pavilion, which is connected to the Manor's main building with an underground passageway, which allows you to move indoors in any weather. In the Manor, you can organize an event with close friends and host up to 300 people for a cocktail party. It is also possible to organize your event privately.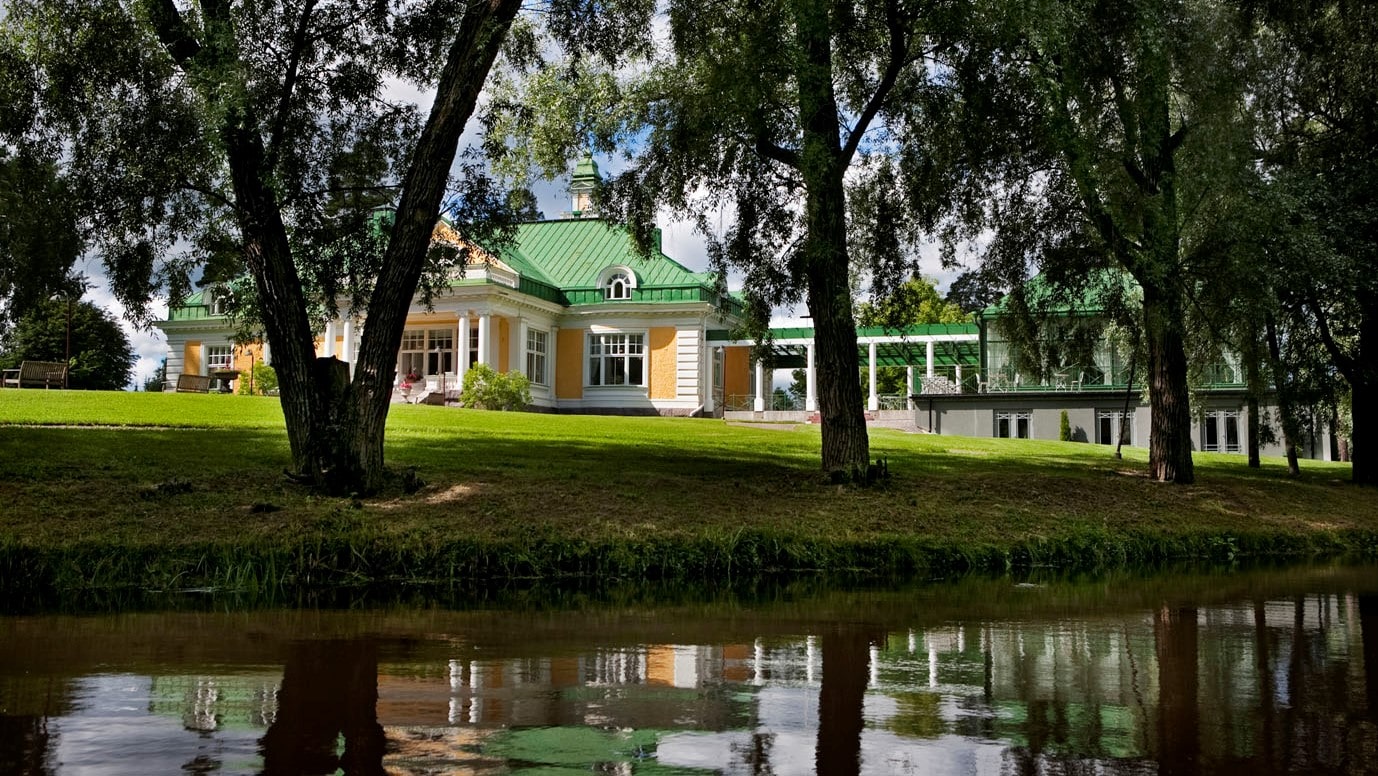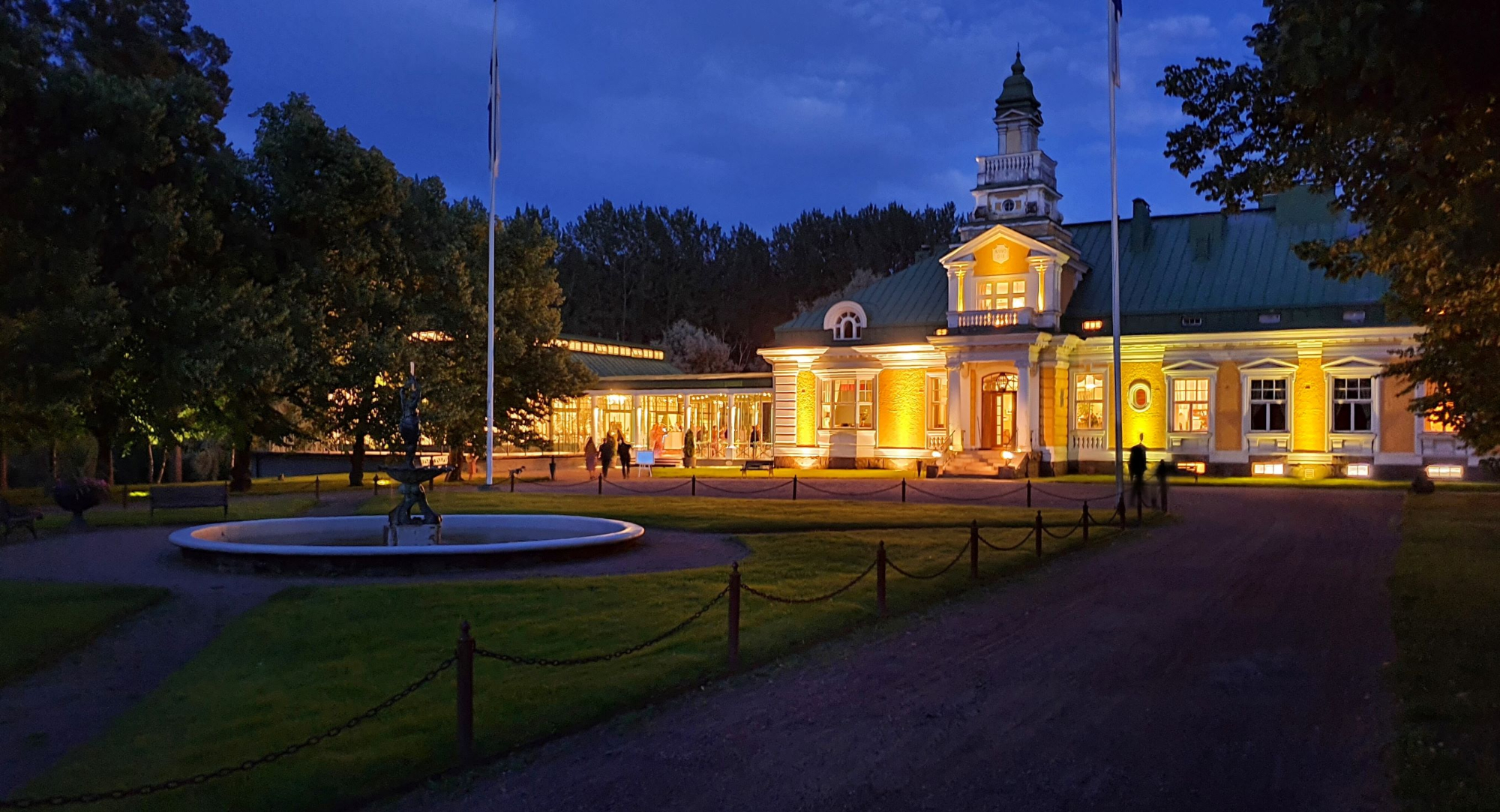 Spectacular surroundings
Hotel Hirvihaara Kartano combines excellent service, heartwarming hospitality, and delicious food. The elegant over 100-year-old manor provides you with all the comforts of today.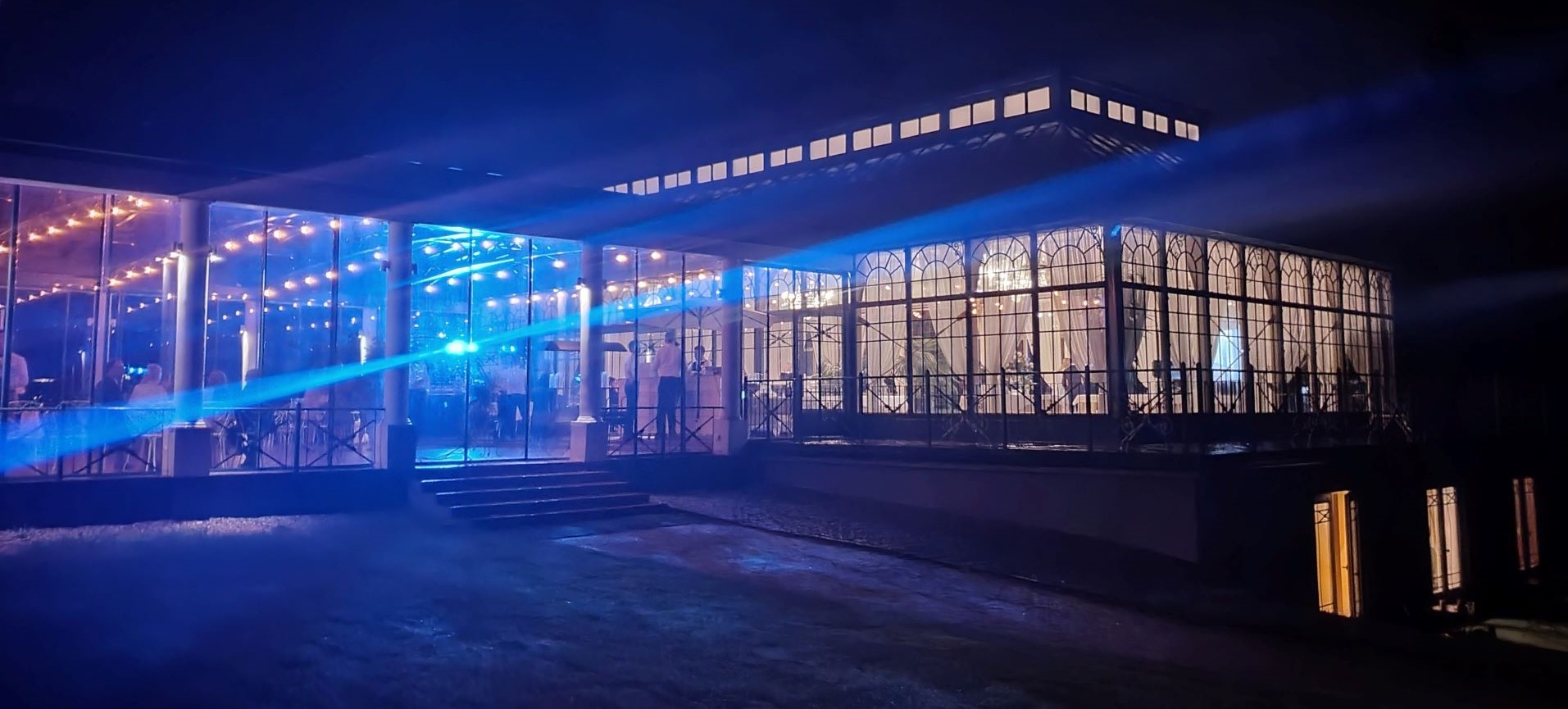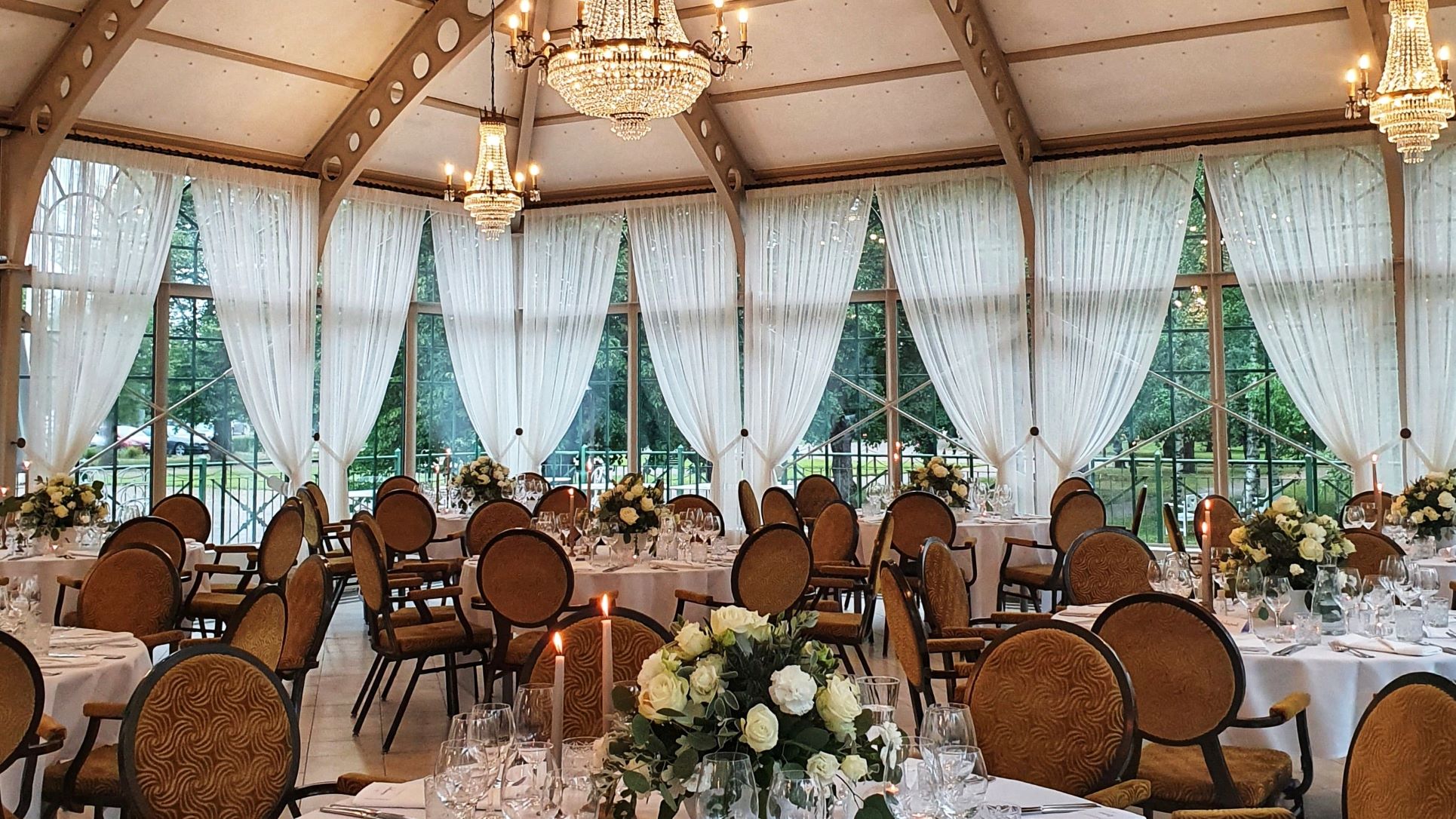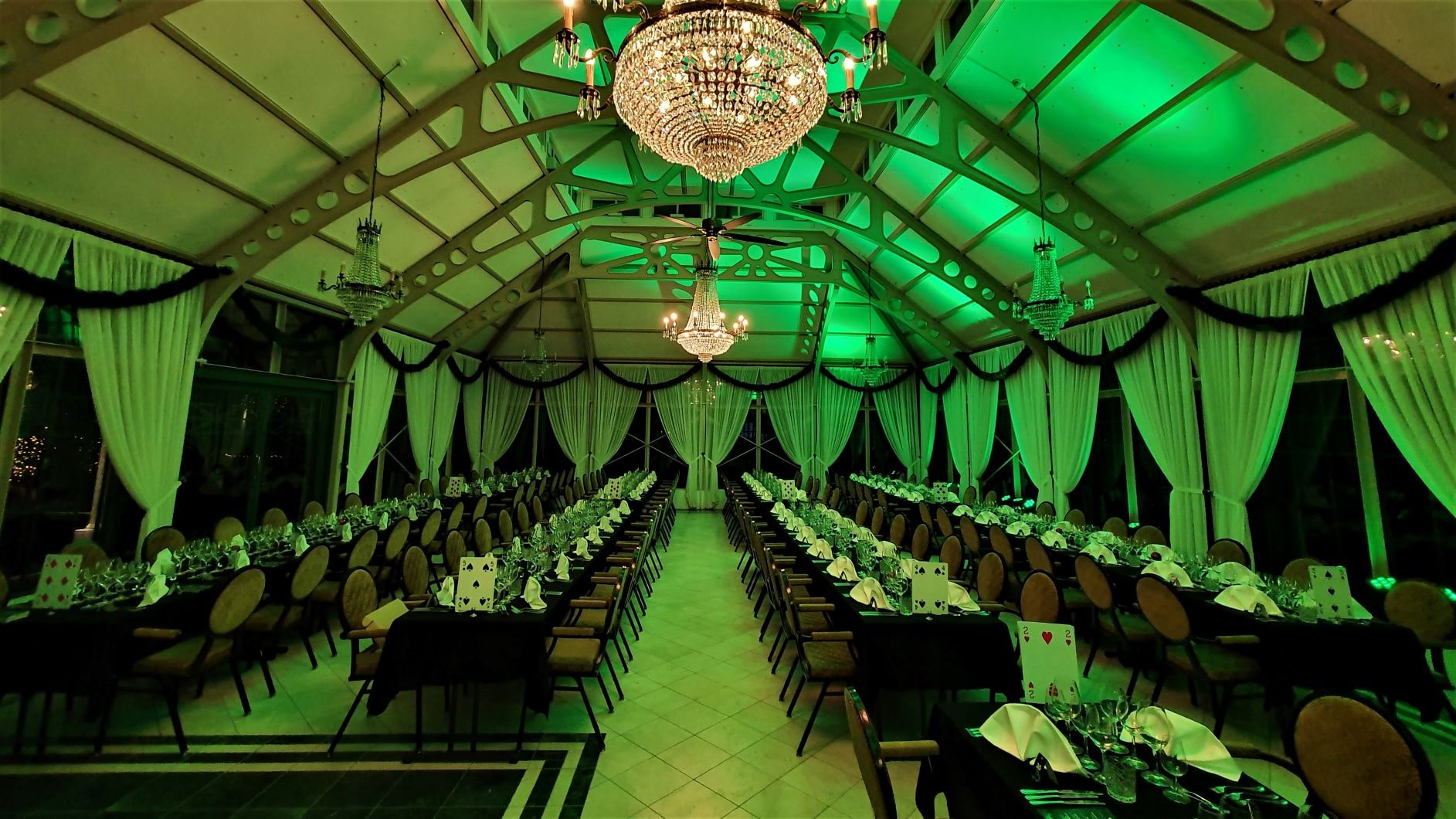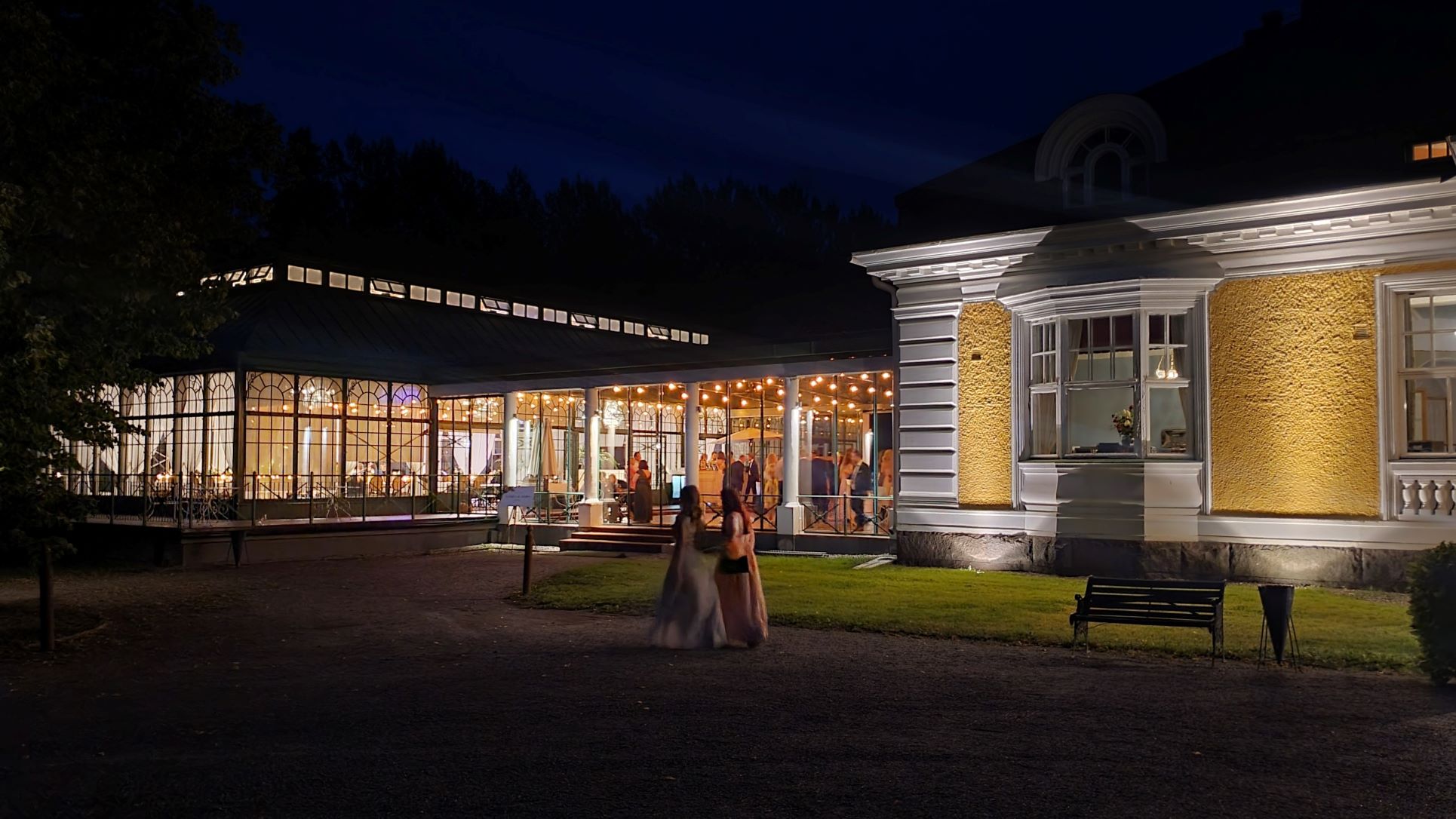 Unique events spaces
For more than a quarter of a century, the manor has hosted weddings, birthdays and other milestones of life tailored to suit our guests' wishes. In addition, parties can be organised in a 230 m2 Glass Pavilion, which is connected to the main manor house with an underground passageway, allowing you to stay indoors in any weather.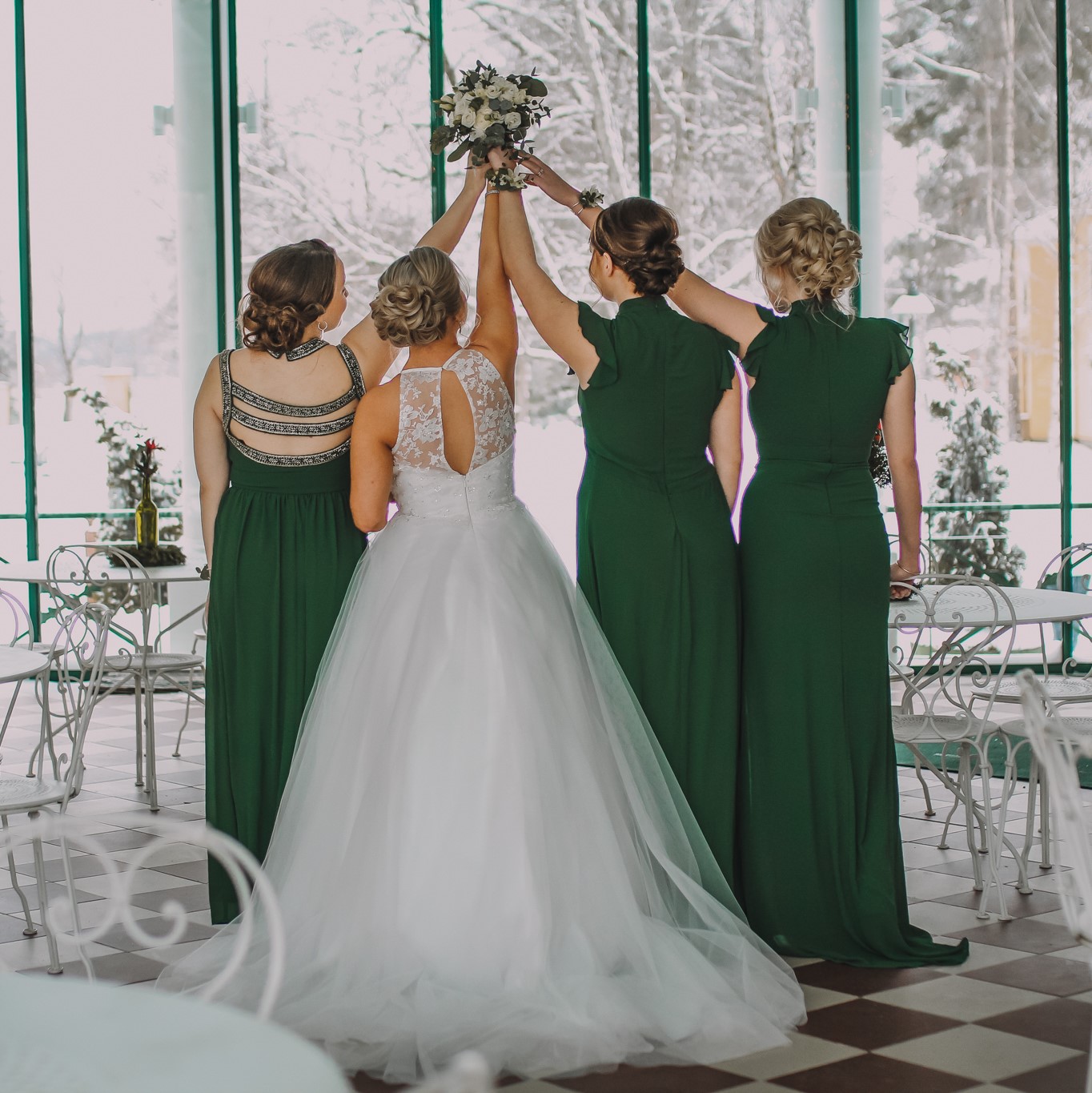 Your event
The manor's own kitchen is more than delighted to cater to your wishes, and we will assist in choosing the best drinks for you. As the professionals take care of the day's arrangements as agreed, the host can relax and enjoy the party and socialise with the guests.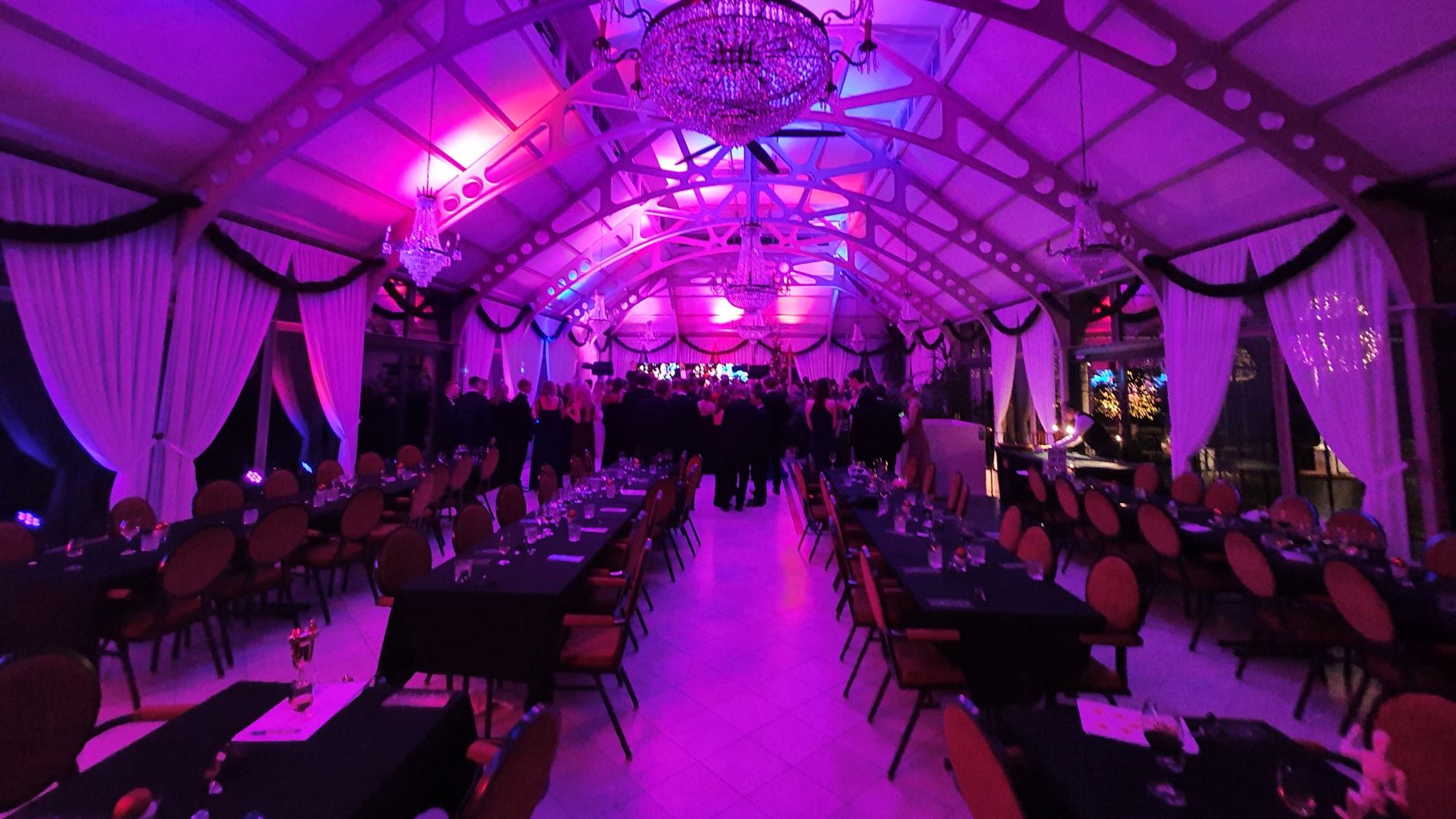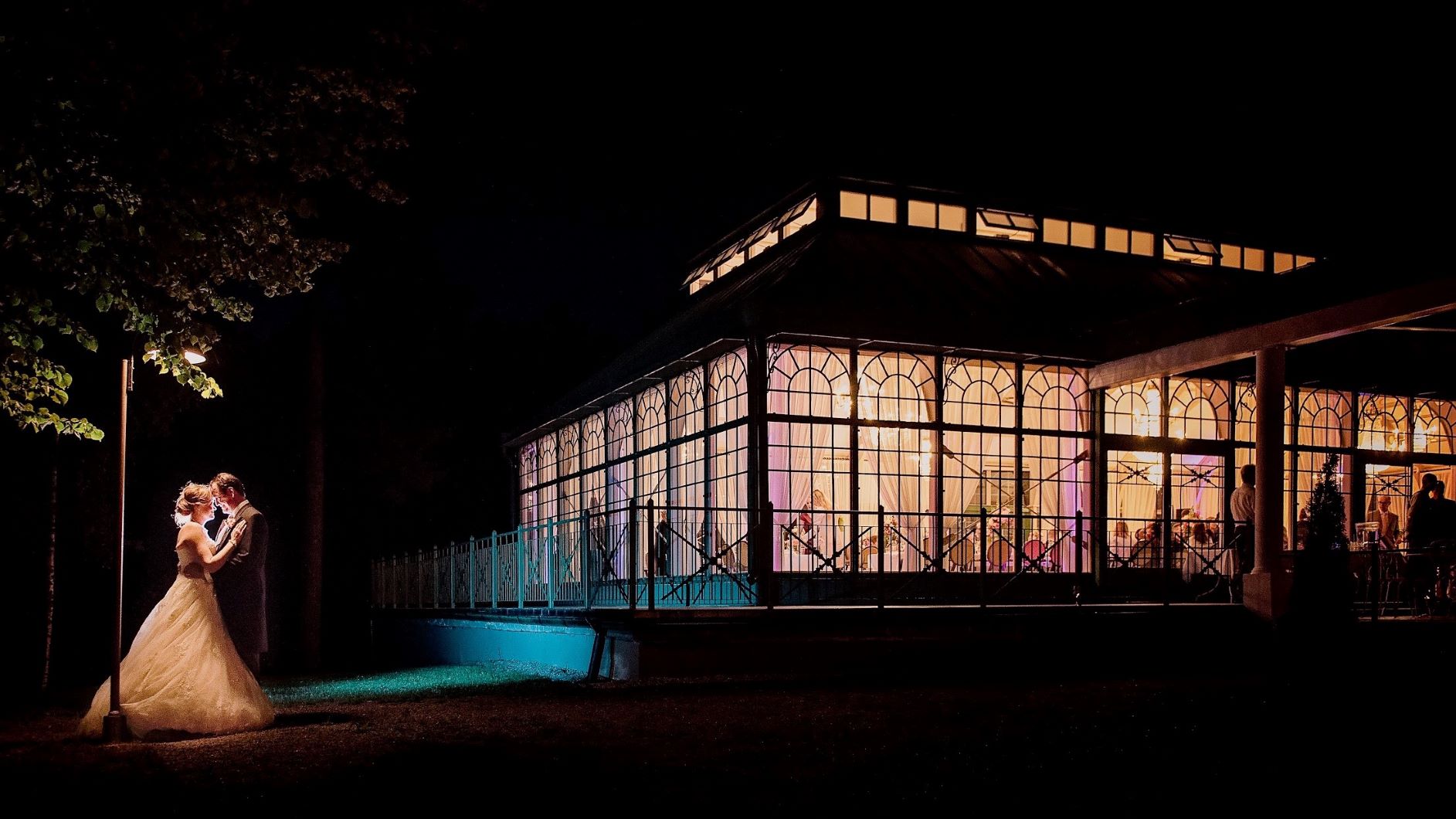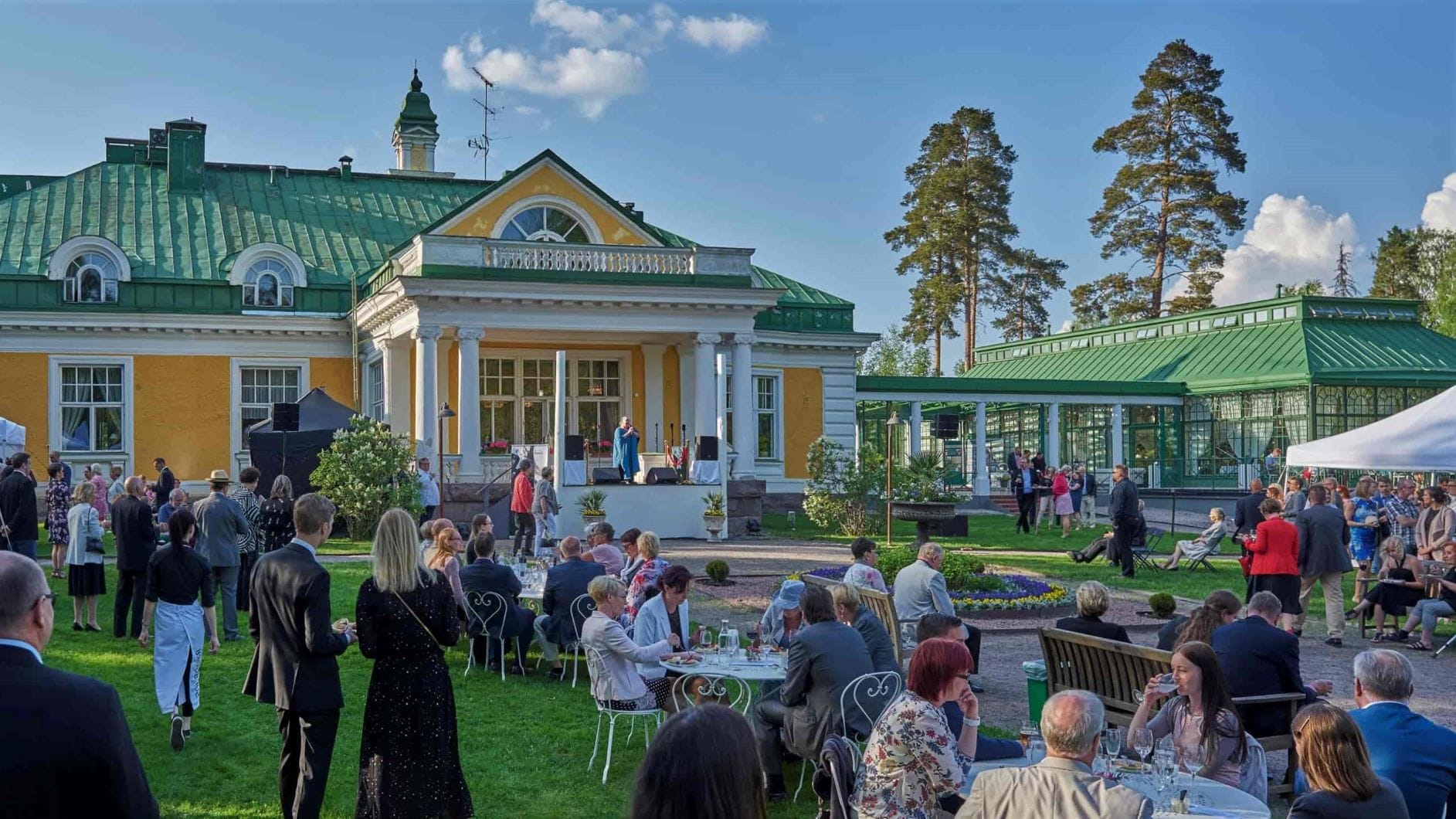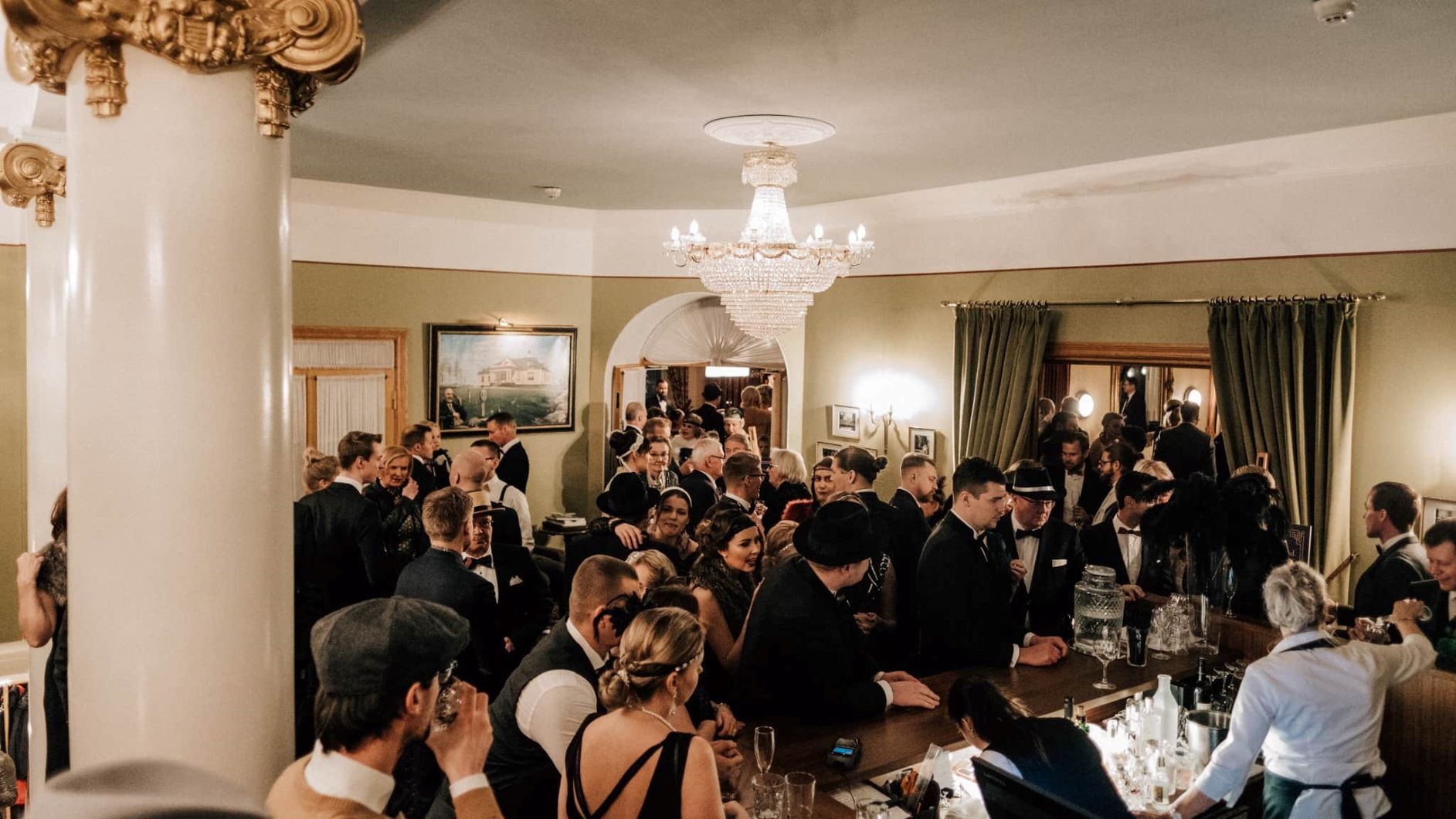 Whether your event is large or small
Celebrate with close friends or to organise a cocktail event for up to 300 people. Or why not host a party as a private event?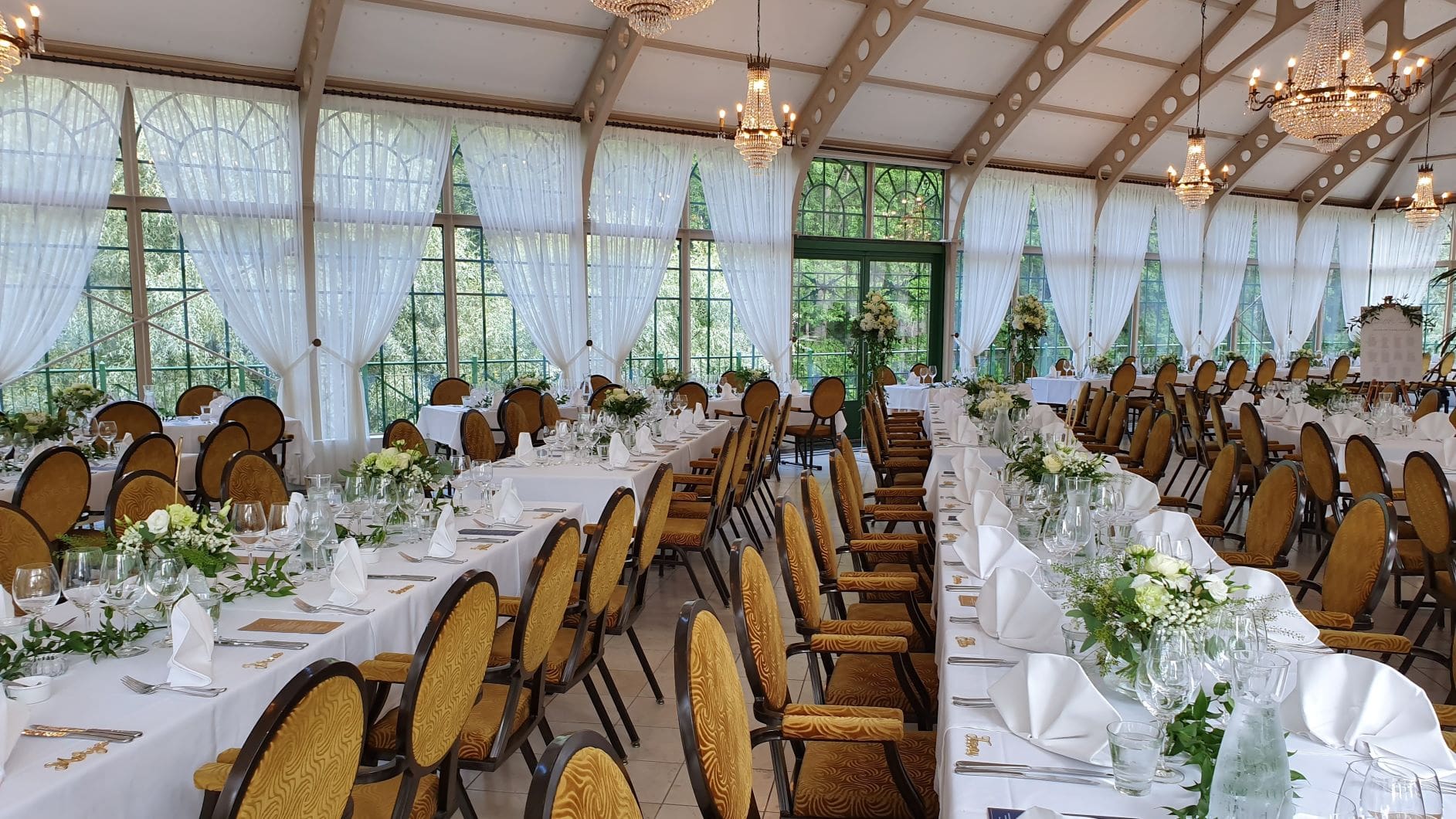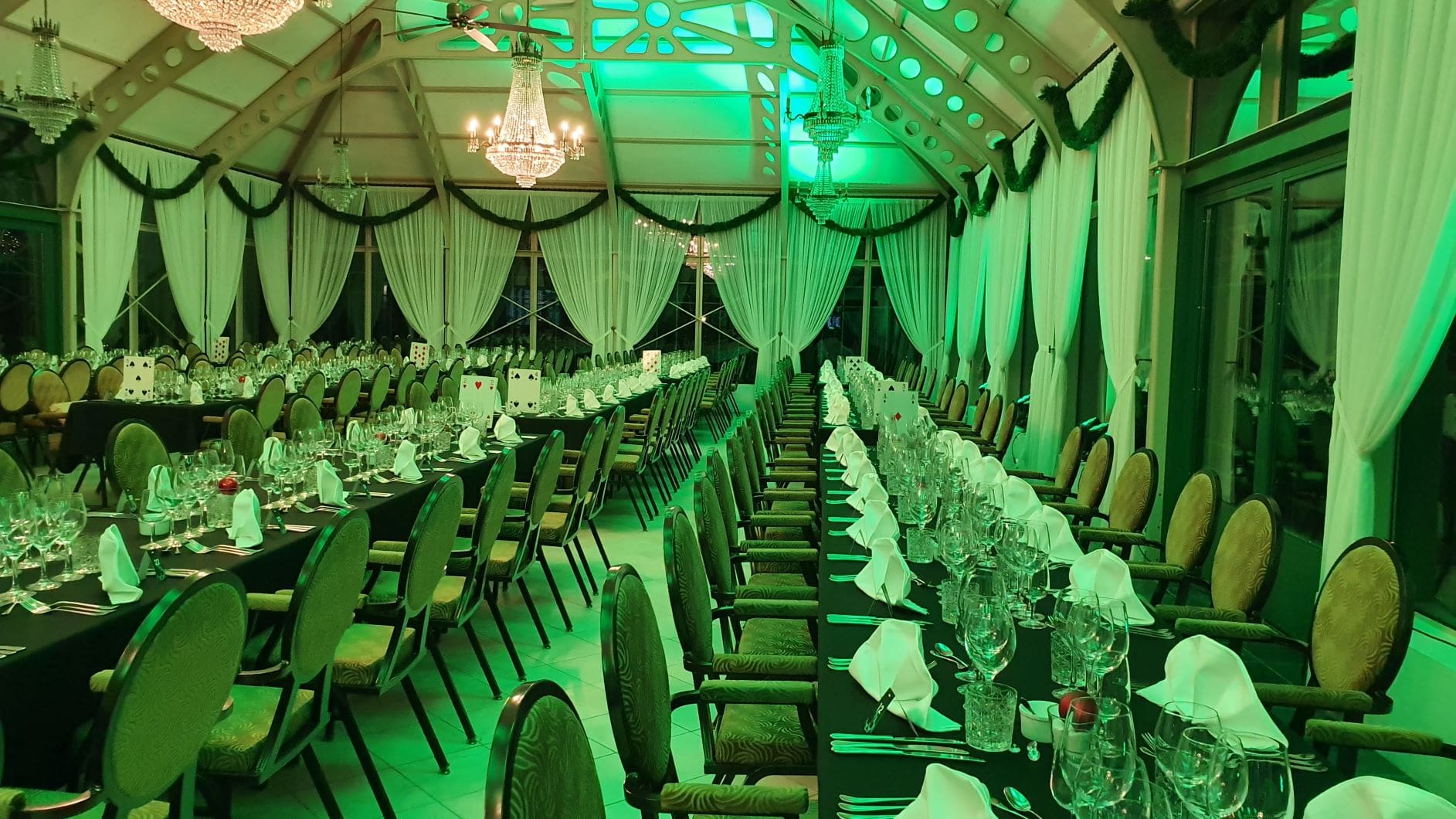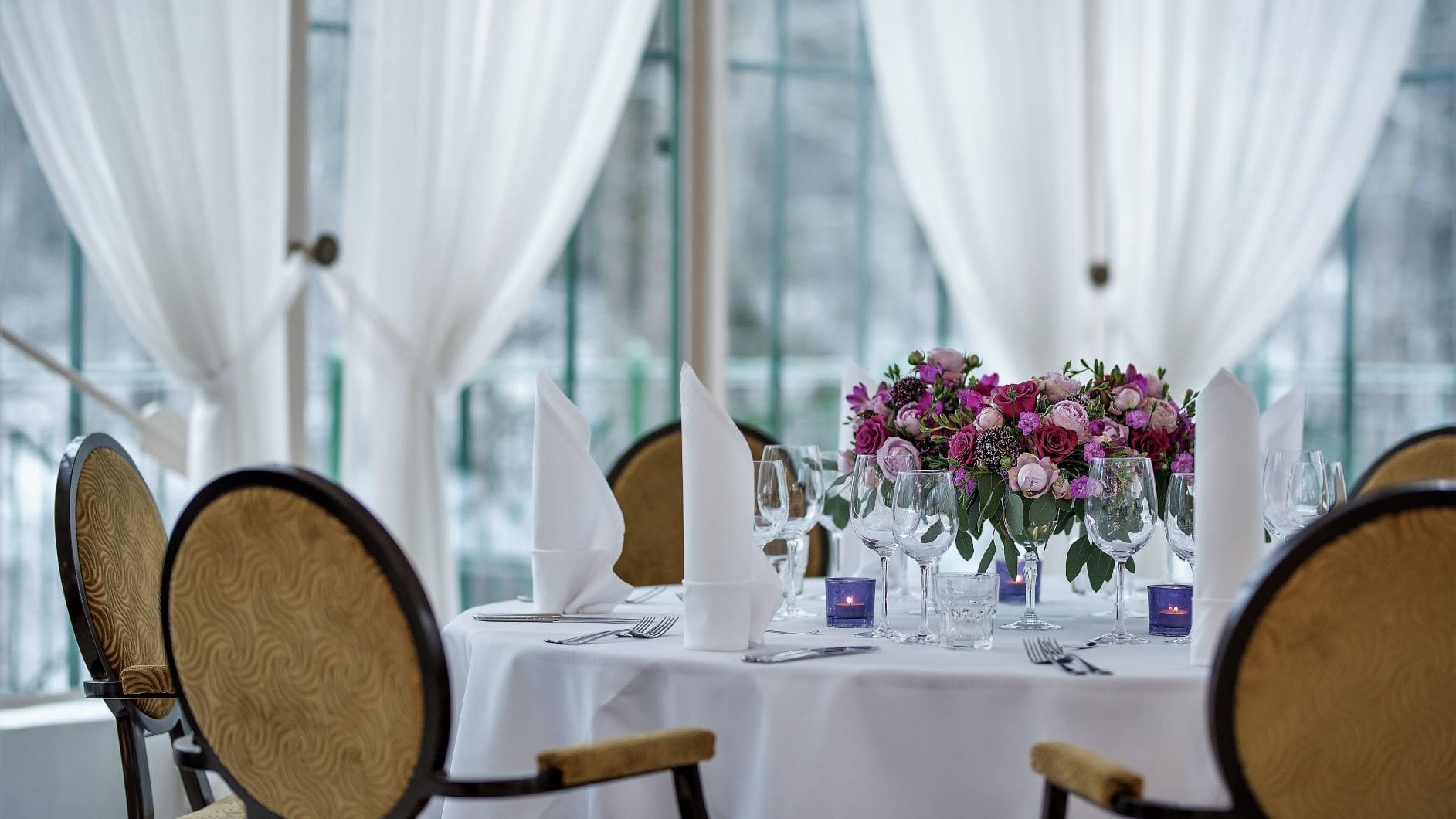 Weddings, birthdays, family gatherings, corporate events - you name it!
Since 1992, we have organised unique and beautiful events of all style and scale.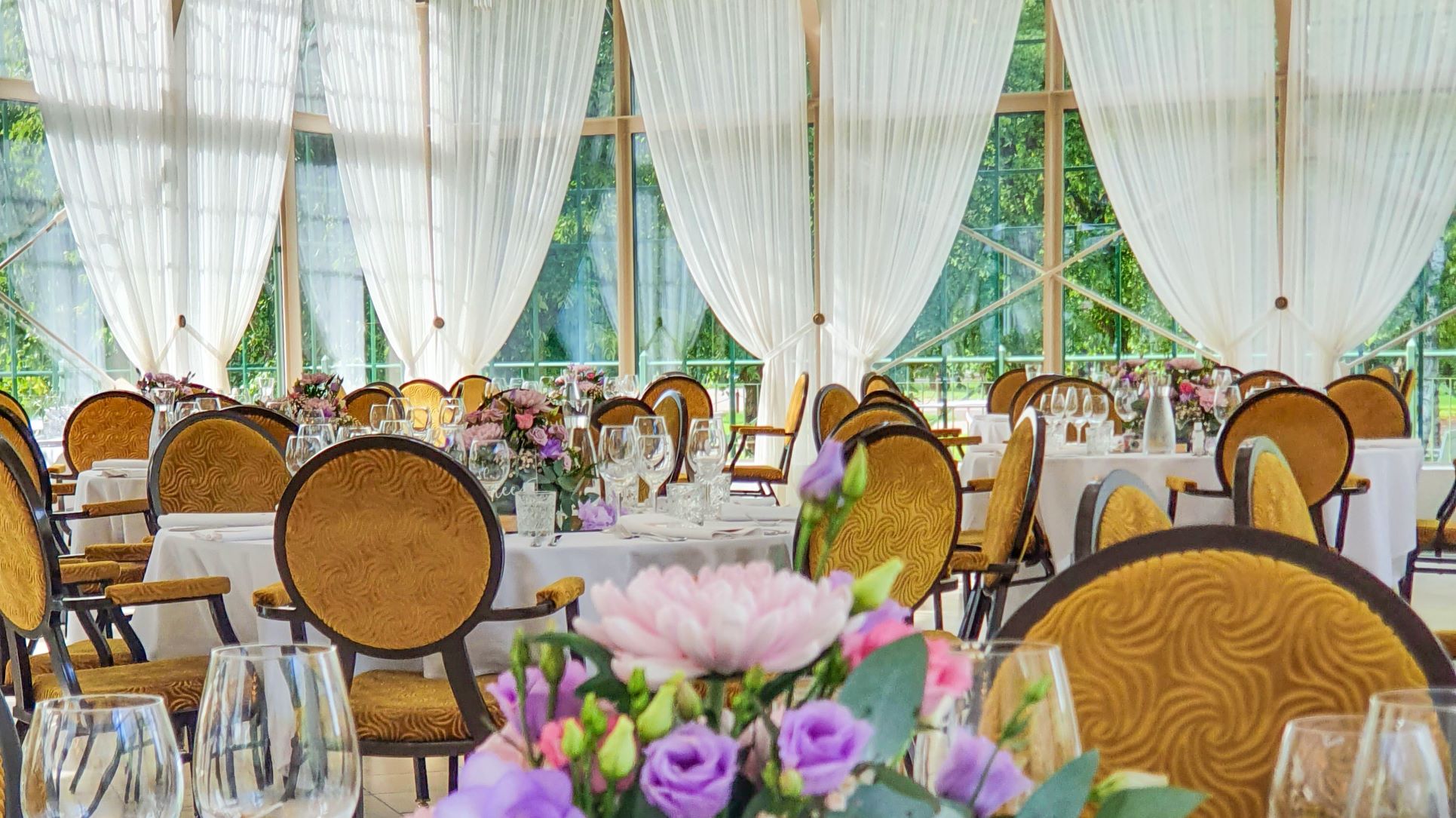 Special services for parties
Stage memorable weddings in the fabulous spaces at our landmark hotel. Whether for 30 or 300 guests, our striking venues provide unforgettable settings. The ultimate experience for weddings and incentives – transform the entire Hotel Hirvihaaran Kartano's property into your own and guarantee the highest levels of personalization, privacy and exclusive access to amenities, to ensure every guest leaves feeling individually recognized.

An exclusive takeover of the entire manor for your event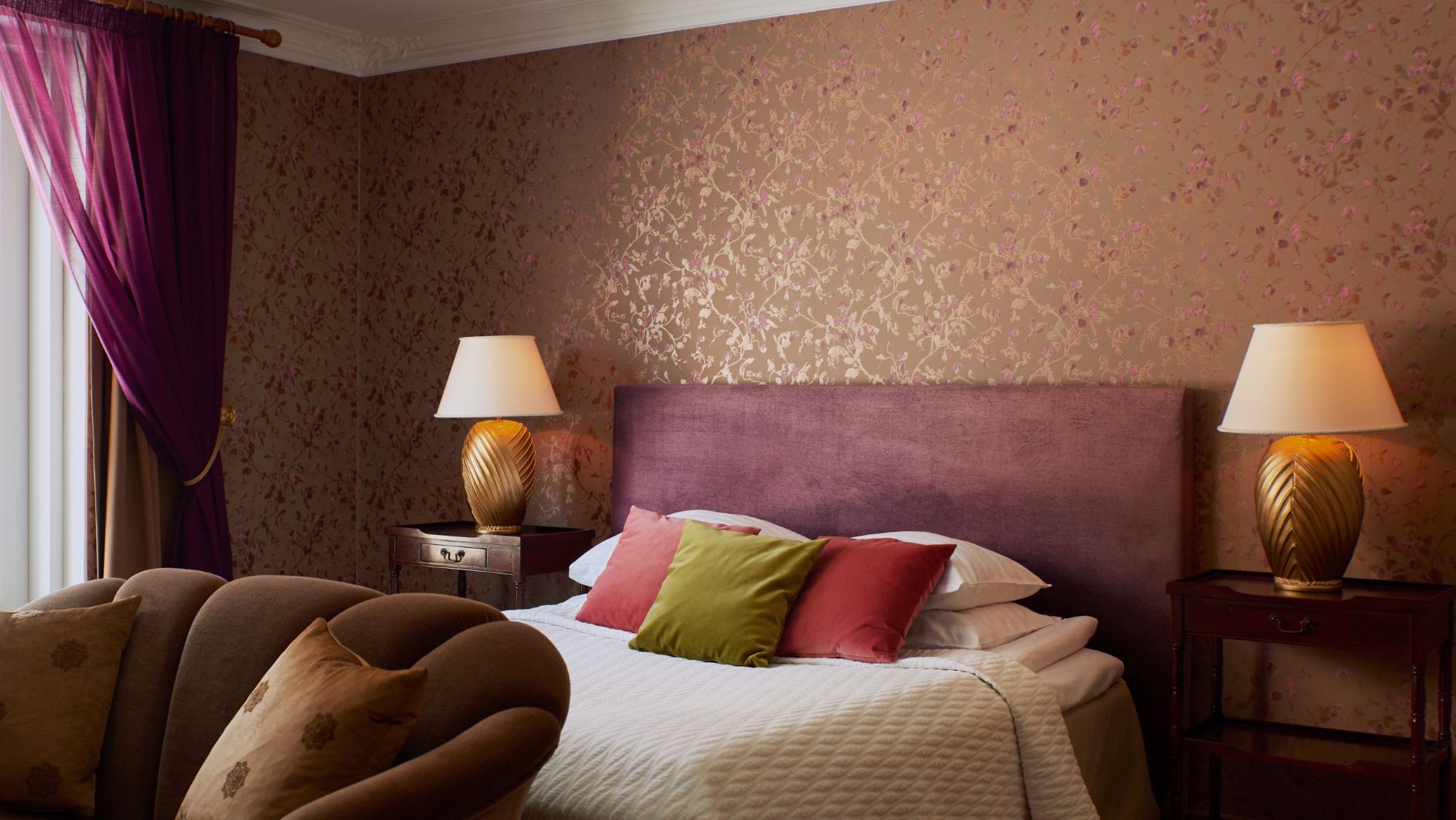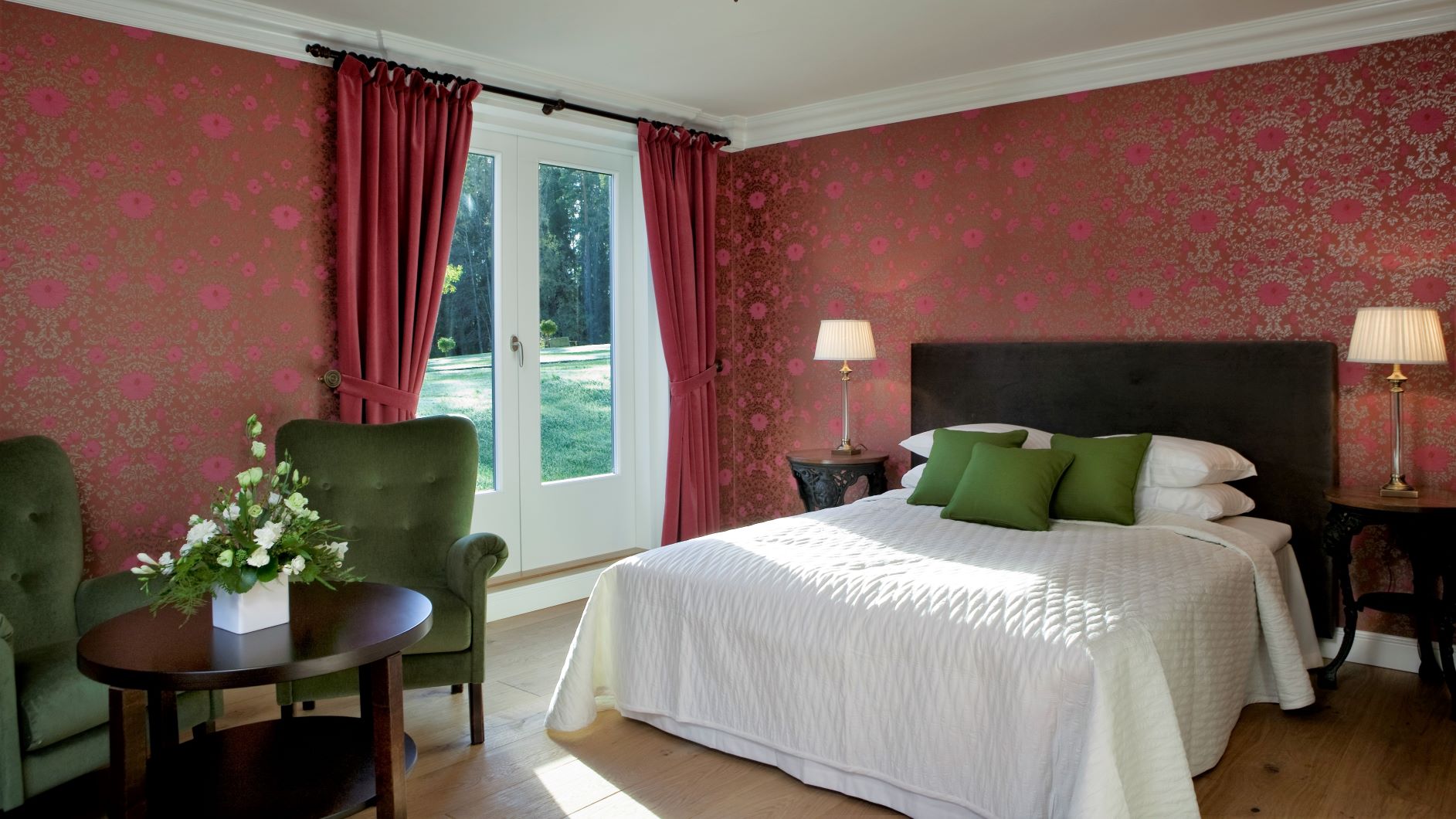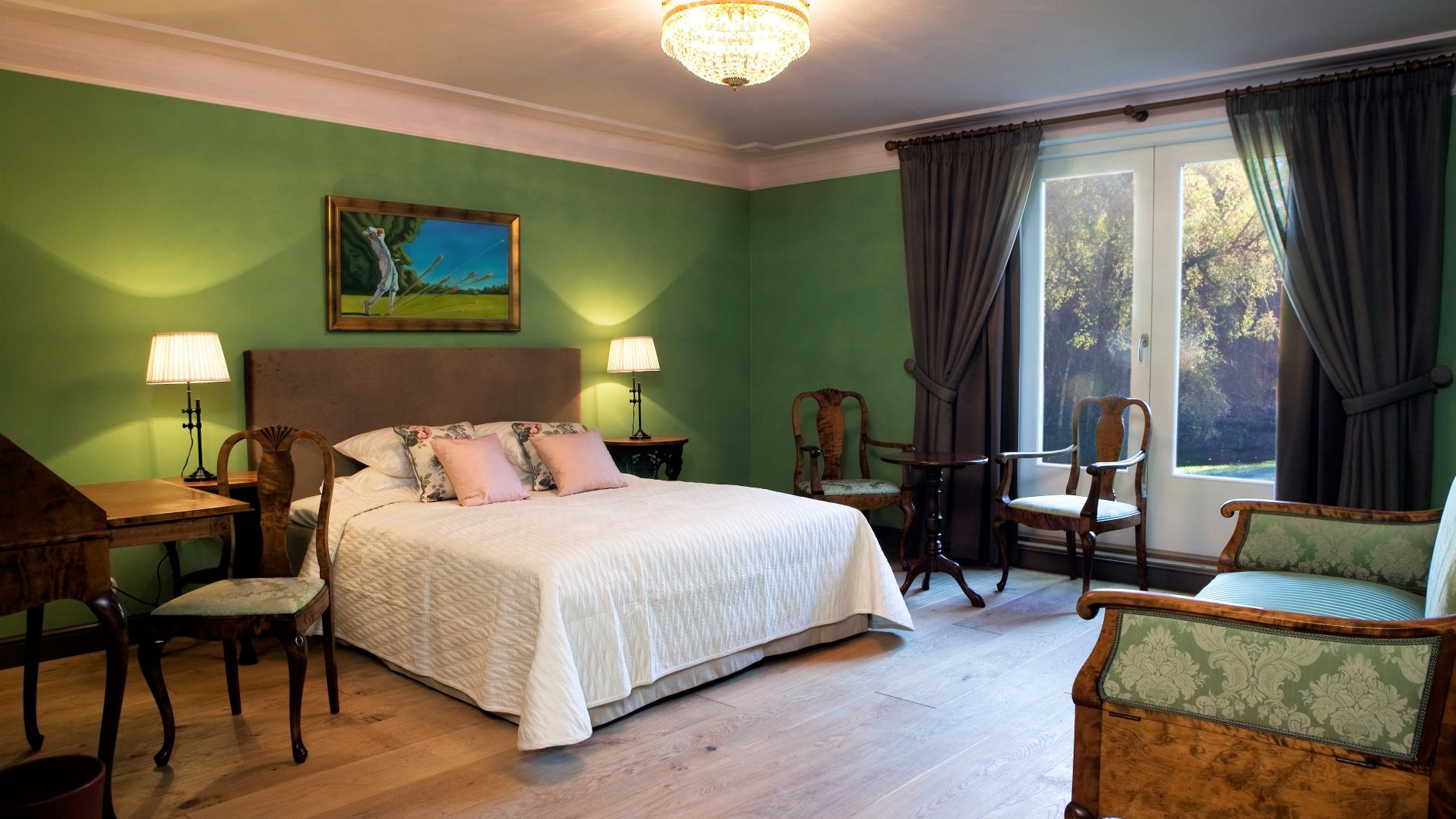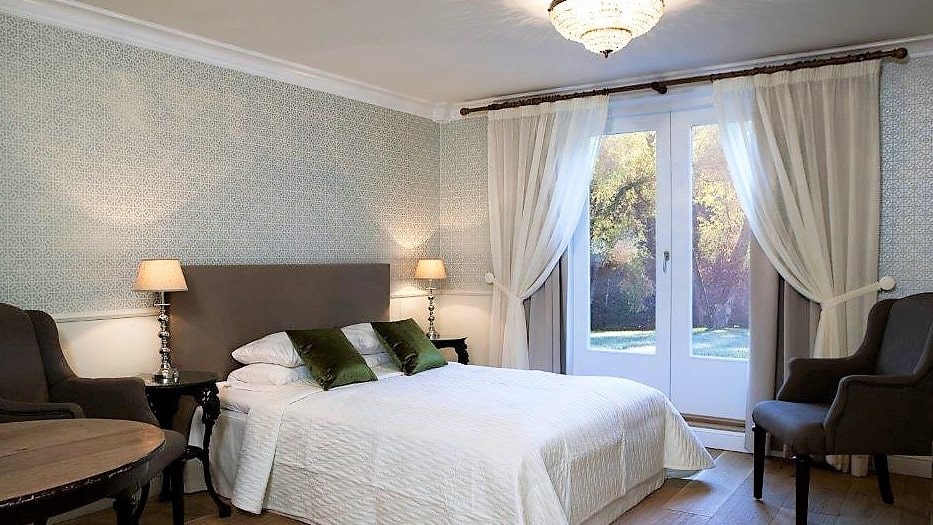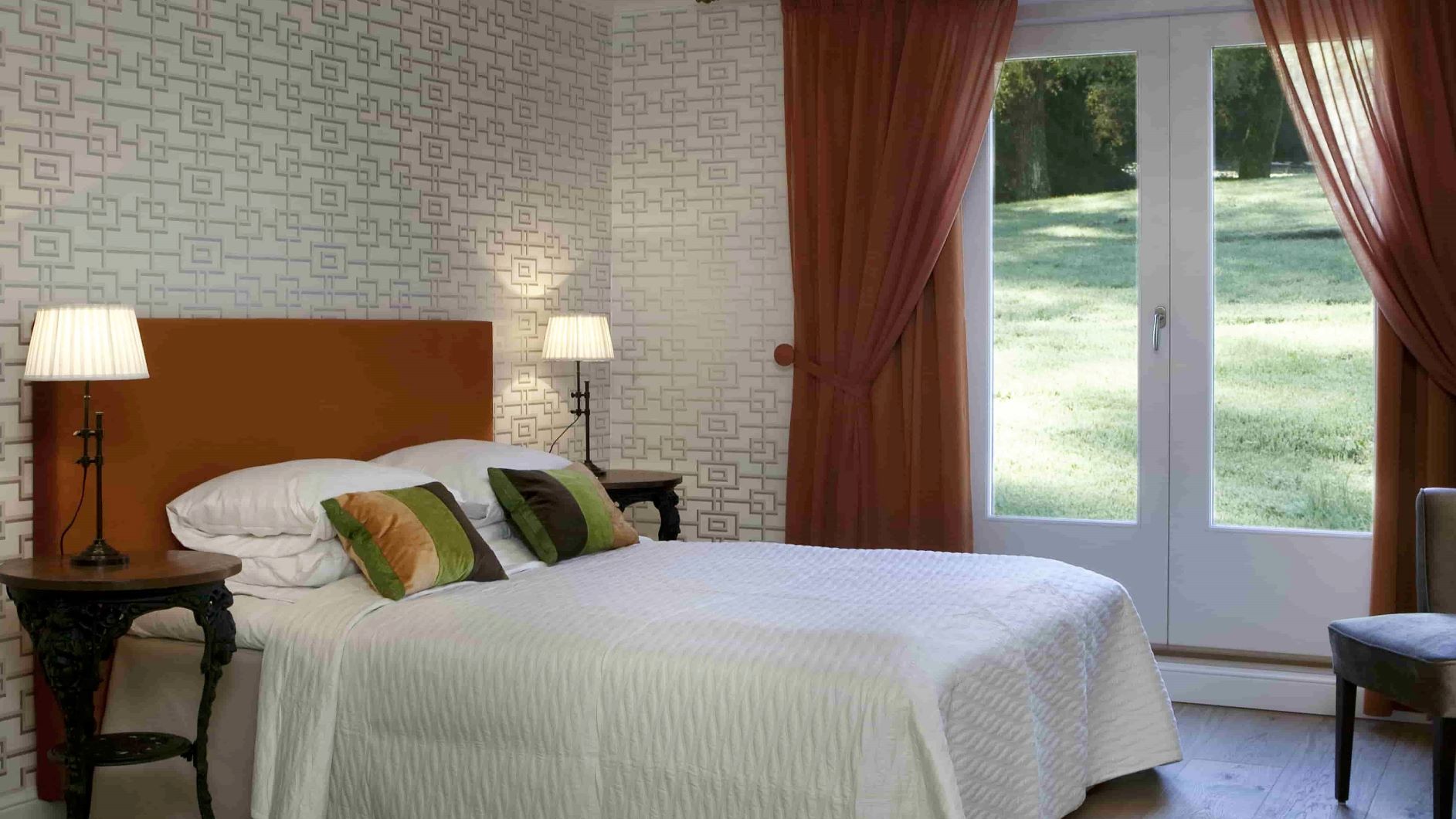 Accommodation
Our 40 rooms offer guests the opportunity to enjoy the event and the Manor atmosphere also the following day.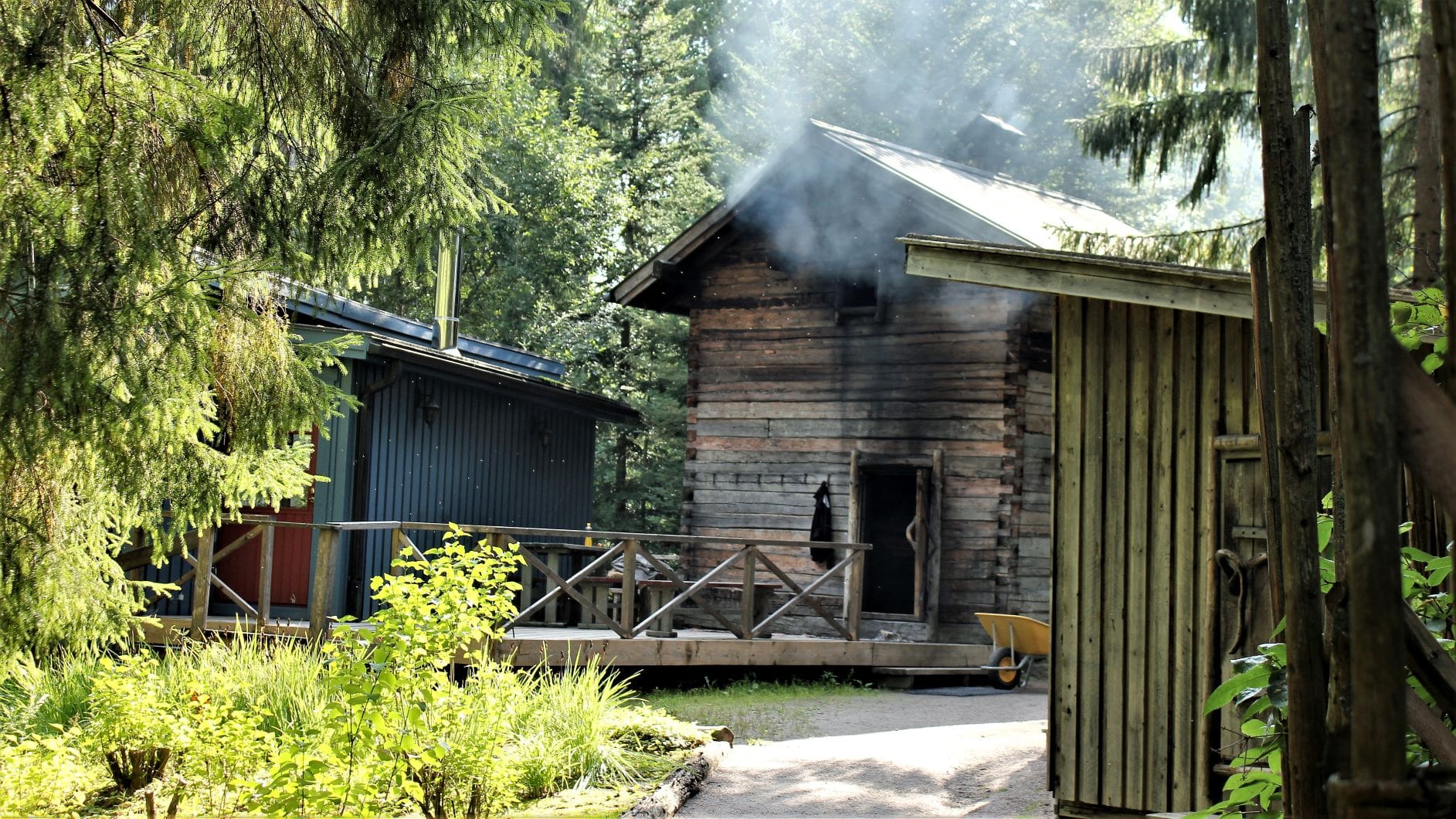 Spare a moment for relaxation
Give your guests a memorable experience and invite them to the authentic Finnish smoke sauna at the manor. Fully relax in the authentic smoke sauna before or after your party.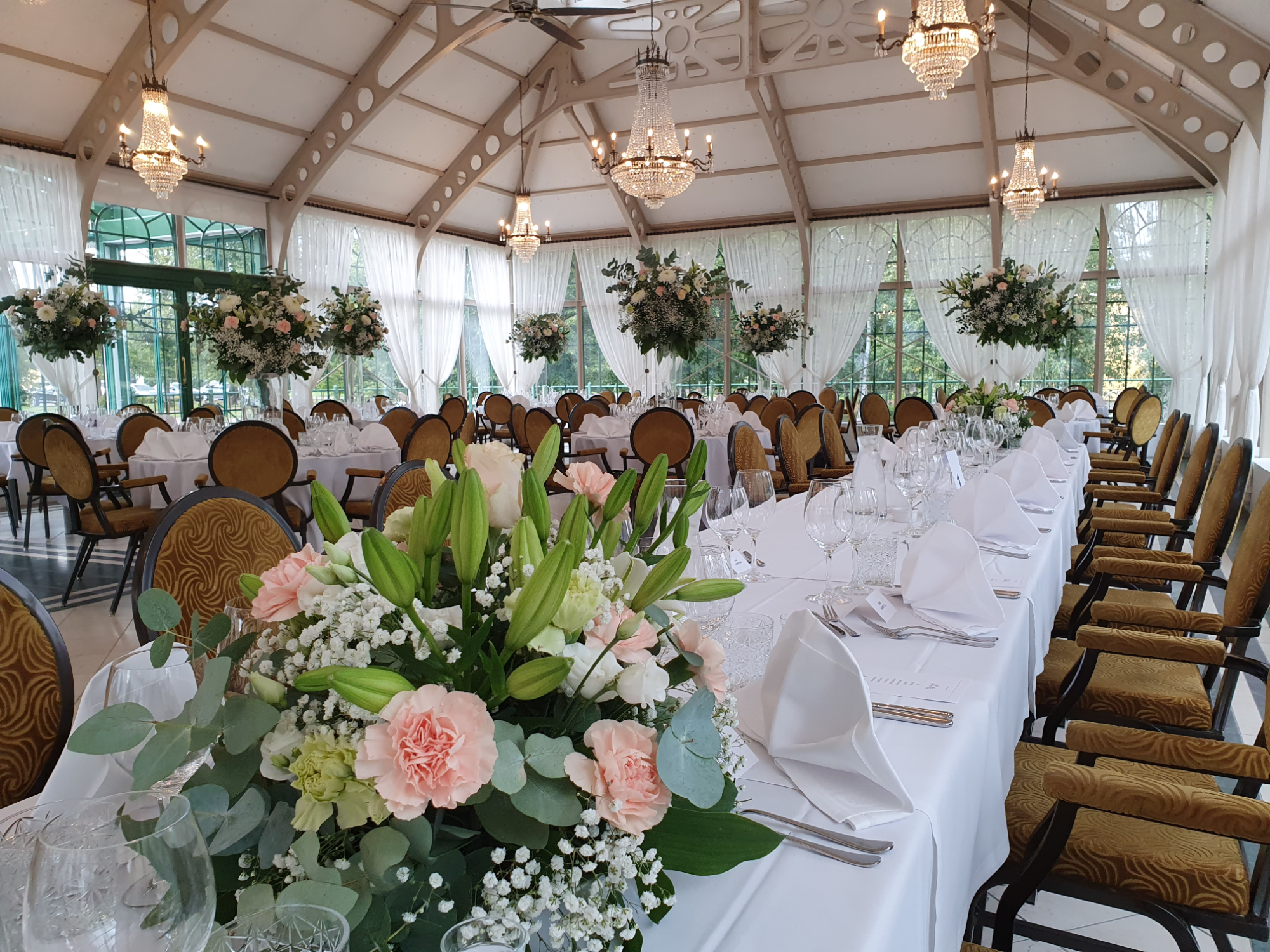 Included in the Glass Pavilion
The Glass Pavilion itself
8 stunning double bedrooms located underneath the Pavilion
White tablecloths
White cloth napkins
Manor's own event team
2 sets of 85" movable screens
Microphone
Speaker system
Stunning Glass Terrace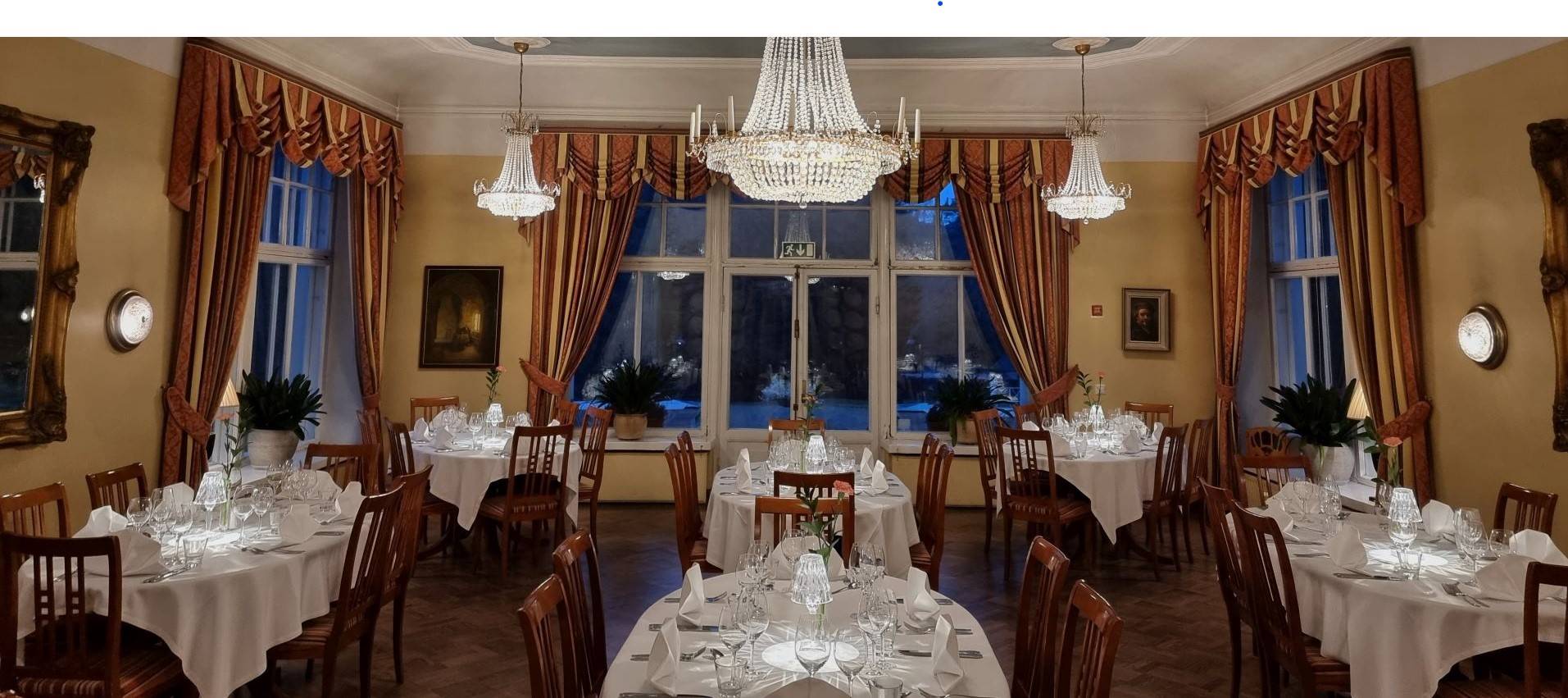 Main house's banquet facilities include
The main manor house has three banquet rooms of different sizes
Main hall for 64 guests
Fireplace hall for 40 guests
Host Hall for 24 guests
The Main Hall and Fireplace Hall can be connected with sliding doors to make a unified banquet space.

Event rental includes:
White tablecloths
White cloth napkins
Manor's own event team
Speaker system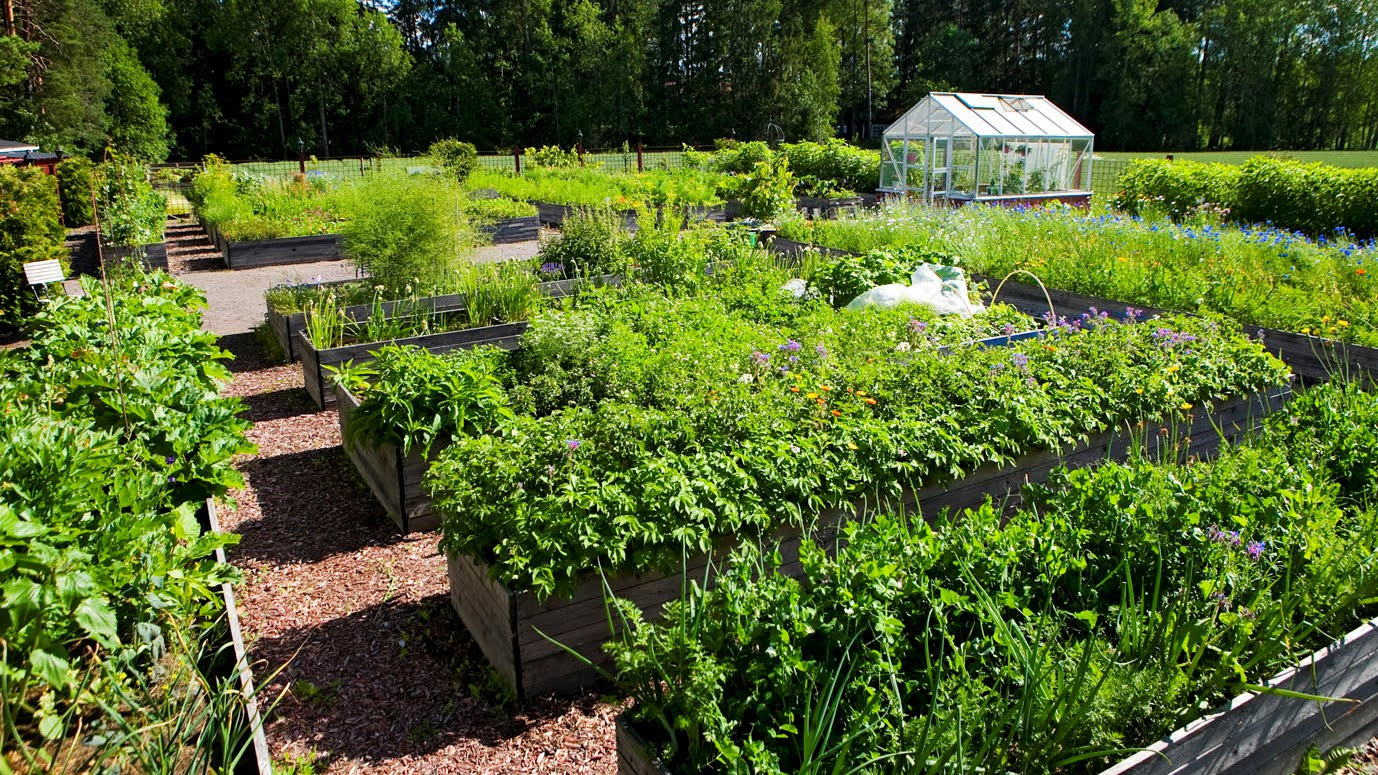 Our steps towards for more sustainable future
We strive to operate and grow sustainably by reducing the consumption of natural resources. We are committed to fighting against climate change, and we are proud to have set ourselves goals. Learn how a manor house over 100 years old focuses on local food and green energy.