Our steps towards for more sustainable future
We strive to operate and grow sustainably by reducing the consumption of natural resources. We are committed to fighting against climate change, and we are proud to have set ourselves goals. Learn how a manor house over 100 years old focuses on local food and green energy.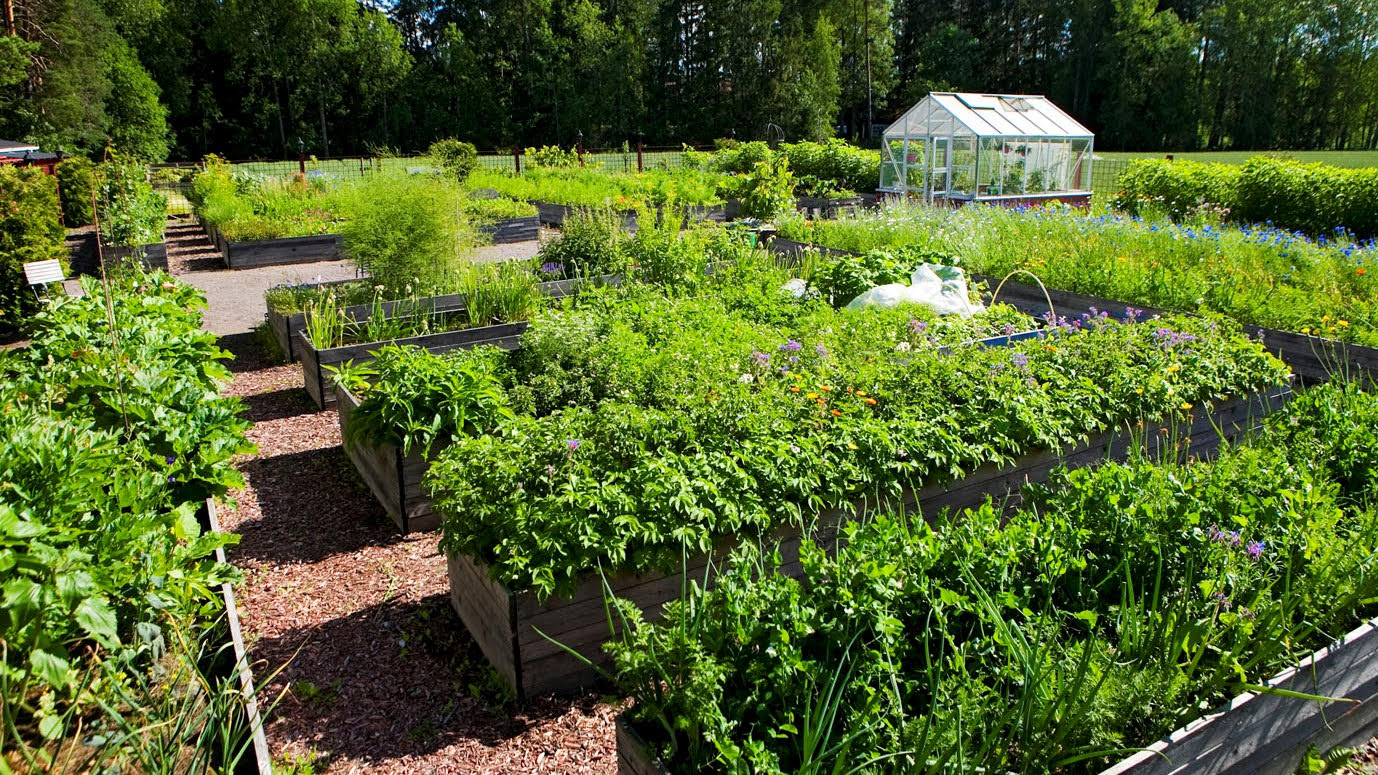 From the kitchen garden directly to the table
Our kitchen uses self-grown ingredients from our own kitchen garden without forgetting the local producers' specialities to create modern dishes tailored to the venue.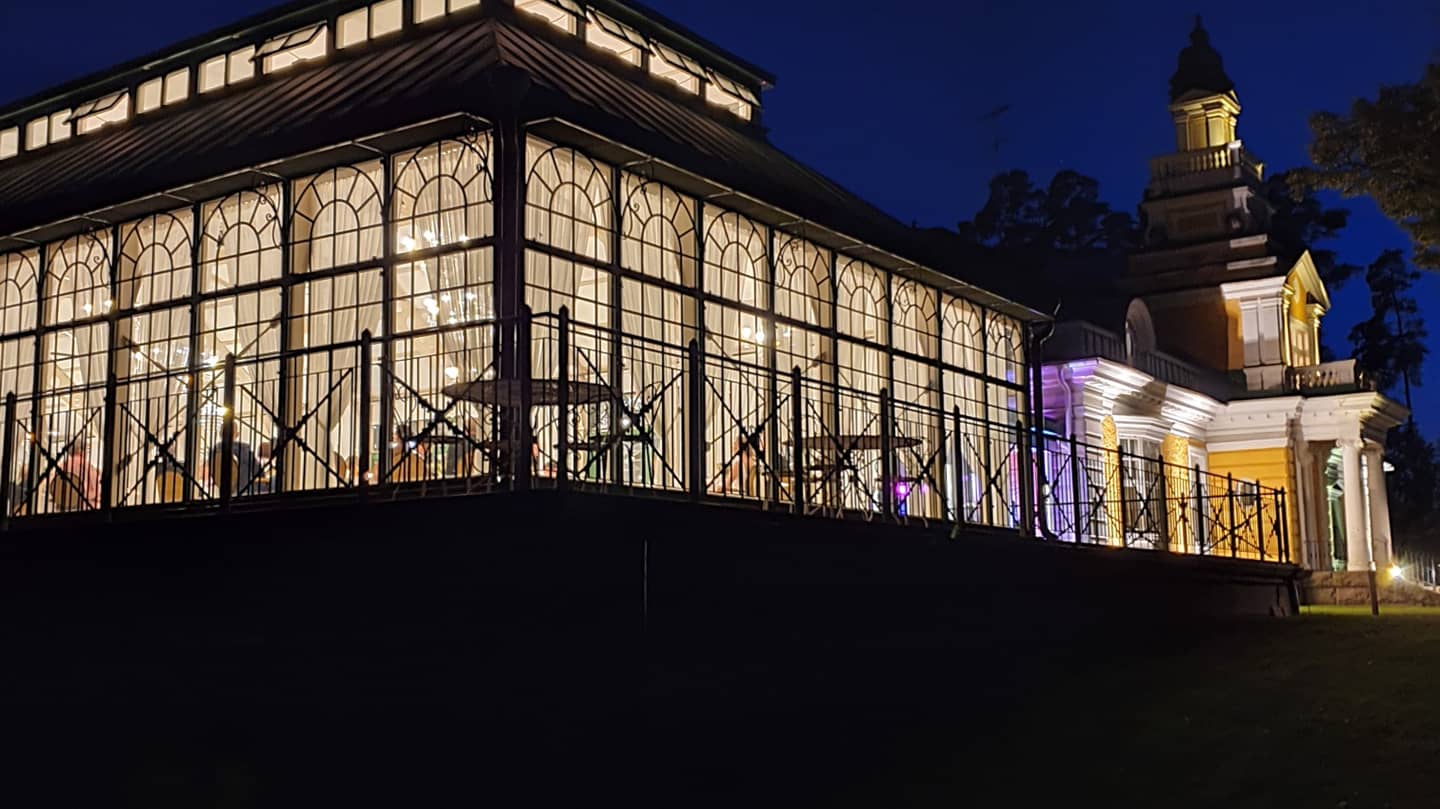 Sustainable development
Hotel Hirvihaara Kartano is lit and heated with green energy, all energy comes from wind farms and biogas.